A Family Dental Practice Providing Exceptional Care
At Peak Family Dental Care, we prioritize patient satisfaction, focusing on a relaxing office environment and providing safe procedures and a dedicated staff to ensure that you receive the highest level of care. Our dental practice in Cottonwood and Flagstaff, AZ, continuously exceeds patient expectations by always improving our level of care and investing in our patients' best interests. Building long-term relationships with our patients is of utmost importance to Dr. Bryan J. Shanahan.
Setting the Stage for a Memorable Experience
A welcoming environment sets the tone for your entire appointment. Our office is a modern but comfortable setting that often makes our patients feel at home. We provide several amenities to help patients relax. While you wait, you can help yourself to our complimentary coffee bar, juice bar, or snack bar. We understand that for many patients, visiting the dentist can be intimidating. To ensure you are relaxed during your visit, we also offer neck pillows, blankets, hot towels, and even sedation dentistry. Our staff is committed to providing our patients with a positive experience from the moment you enter our office. They will always greet you with a friendly attitude and the highest level of service.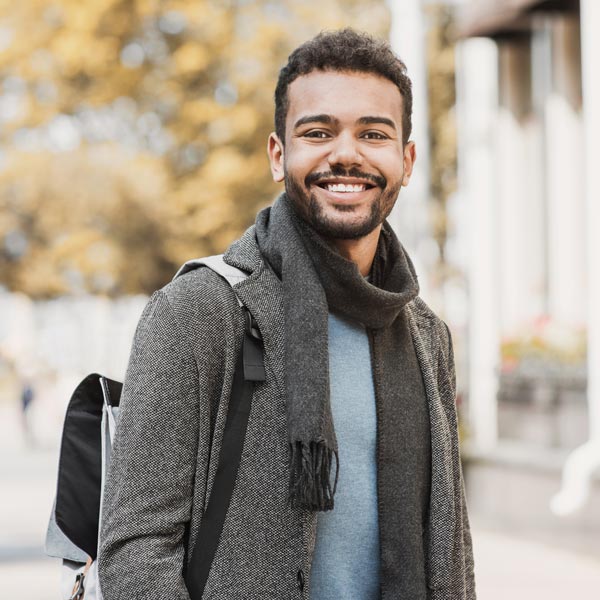 Our treatment is anything but standard. We have built a reputation for knowledgeable, patient-focused dentistry that we always strive to improve. To accomplish this goal, our doctors have undergone extensive training to provide cutting-edge procedures that are enhanced with the latest techniques and technology to create the best results. Our doctors are personally invested in refining their skills and education to help patients achieve the most beneficial solution for their needs.
We do not believe in generic treatment for our patients. Instead, we will work with you to properly diagnose any underlying issues, educate you on your options, and help you select a treatment plan that minimizes the disruption to your life. Fortunately, our office is equipped with the latest dental technology including laser dentistry and 3-D imaging to help us gather vital information and expedite every stage of your care to provide highly-accurate, reliable results.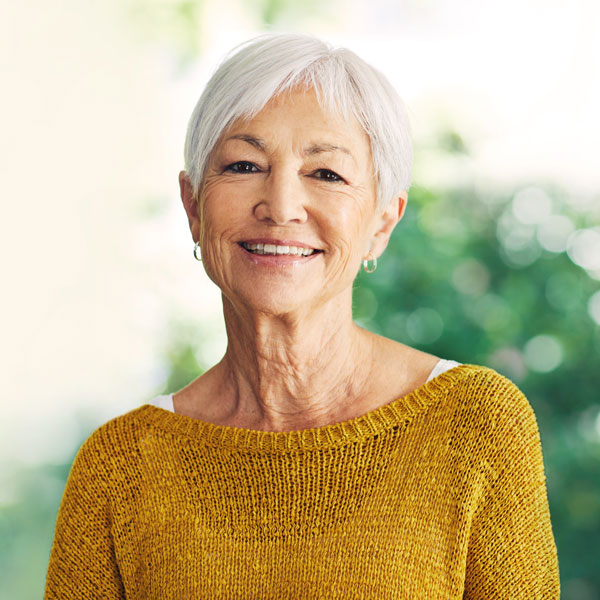 Knowing our patients on a deeper level allows us to make unique considerations when suggesting treatment options for better overall care.
The Value of the Doctor-Patient Relationship
While technology is an important part of our practice, it does not replace the value of establishing connections with our patients. Our dedication to fostering genuine relationships with each and every patients is what truly sets us apart. We seek to create positive interactions and a memorable experience whether this is your first or 50th visit.
We believe that oral health that lasts a lifetime is built on a partnership approach to your dental care. As such, we tailor treatment to each individual focusing on unique health needs and goals. Instead of recommending procedures or solutions that work for most patients, we can help you find what works best for you. Knowing our patients on a deeper level allows us to make unique considerations when suggesting treatment options for better overall care.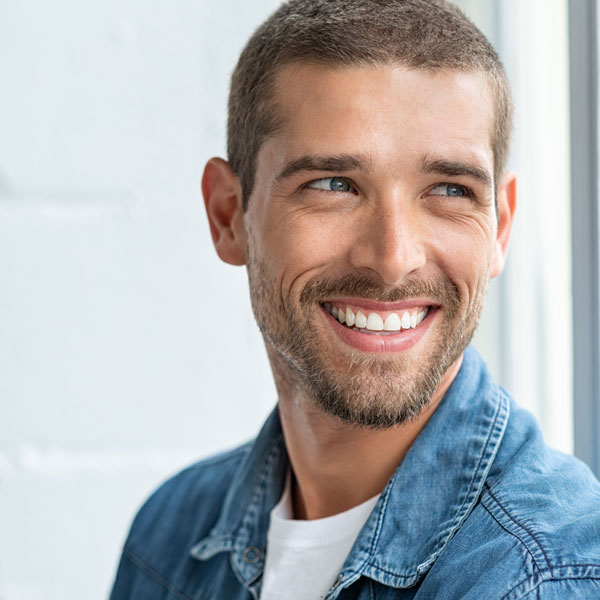 By incorporating advanced technology, a pleasant environment, and personalized interactions, we can develop personalized, long-term treatment plans to help you achieve your goals. Our doctors and the entire Peak Family Dental Care staff are personally invested in your care. Join our family today by contacting us online or calling us at 928-440-8856 to schedule a consultation.