Meet Dr. Bryan J. Shanahan
I have been in private practice since 1991, and every day I feel blessed to have the opportunity to help people look and feel better. Along the way, I have developed so many substantial and great relationships with my patients and staff, and this is something I never take for granted.
Since I was 15 years old, I knew that I wanted to be a dentist. Back then, my older cousin Bernie, whom I've always admired, said he was going to be a dentist, and I wanted to follow in his footsteps. I never changed my mind, and to this day, I know that I have chosen well. I am as happy today with my choice of profession as I was when I made that decision all those years ago. I have a deep passion for what I do, and I hope my patients and team see that in me every day.
I believe that the practice of dentistry is a lifetime pursuit. I constantly seek the best continuing education programs so I can expand my knowledge and skills. By doing this, I can provide my patients with the most up-to-date information available, which greatly assists in their dental care. I have completed all continuums of education at the Pankey Institute, and I am also a faculty member for the Spear Institute and a speaker for the Pride Institute.
I enjoy learning about and working with each of our patients individually. I find it incredibly fulfilling to work toward understanding a patient's ultimate goals for his or her mouth and embarking on a journey with the person to achieve those goals. I feel my extensive educational background and relentless pursuit of professional information and technology immensely benefit, and even exceed, my patients' goals for their oral health.
We want our patients to feel at home in our office. I understand my job to be as follows: to raise the probability as high as possible that you will spend the smallest percentage of the rest of your life in a dental chair after my team and I work diligently to first help you achieve, the same level of dental health which I would provide to a member of my own immediate family. Our desire is to develop quality relationships with each person who walks through our doors.
I know that I am only as good as the team that works with me. For this reason, I strive to find people who have a passion for what they do and are consistently compassionate toward others. We want to advance our knowledge continually so we can fulfill our mission, which is to provide the most comprehensive and thoughtful dental care for our family of patients. We accomplish this through the dedicated pursuit of excellence in education and technology.
Our philosophy is to help our patients develop a strategy for a lifetime of oral health. We want to help our patients maintain the beauty and integrity of their teeth for the rest of their lives. We achieve this through communication and a comprehensive approval that always involves our patients. We aim to gather the very best information during our thorough exams, and then we arm our patients with the most inclusive and clear knowledge of their case so they can be their own best dental advocates. When we provide services, we want them to be the most up-to-date, comprehensive, and effective methods that are achievable within a comfortable and relaxing environment.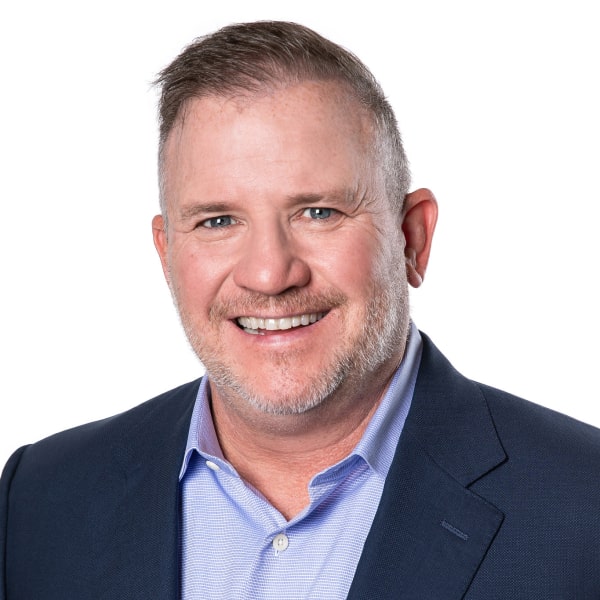 Along the road to becoming a dentist, I completed and received an excellent education at the following institutions:
Professional Accomplishments
I am originally from Chicago and have enjoyed calling Flagstaff home since 1991. At home, my wife Jillian and I have six amazing children: Sam, Max, Piper, Ben, Danielle, and Jaxson. In my free time, I enjoy coaching baseball, riding my bike, boating, snow skiing, and practicing Judo martial arts.
I feel very fortunate to be in a position that allows me to give back to my great community. I truly believe we are to help out and give back to the people with whom we share our home, and I immensely enjoy being active in my community. I currently volunteer my time with the following groups and organizations:
Big Brothers of Northern Arizona, Past President
Northern Arizona University Lumberjack Athletic Association, Board Member
Northern Arizona Cleft Palate/Cranial Facial, Team Member
Kiwanis of Flagstaff, Board Member
Flagstaff Little League, Board Member
Wine & Dine in the Pines, Committee Member