Same-Day Dental Crowns in Cottonwood, AZ
Get a Stronger Smile in a Single Appointment
A tooth that is broken, cracked, or has suffered trauma or infection is often structurally unsound. A dental crown, also sometimes called a cap, can be placed right on top of the healthy portion of the tooth to repair the damage. This can bring back the look, feel, and function of the tooth, and protect the healthy portion that remains. At Peak Family Dental Care, Dr. Bryan J. Shanahan can create custom crowns in a single appointment to get patients the quick relief they need.
Benefits of Dental Crowns
Dental crowns can be made of many materials. We use porcelain that is not only durable so it stands the test of time but also has the sheen and feel of natural enamel. Many patients find this a better alternative to other dental procedures, such as fillings and inlays, due to the many benefits dental crowns provide. These include:
Offers protection and additional support for a tooth after a root canal procedure
Corrects and strengthens teeth that have become broken, fractured, or suffer from significant decay
Viable replacement option for fillings, crowns, or other restorative work that has failed
Secures traditional dental bridges
Hide aesthetic flaws, such as a tooth that has become discolored
Restores teeth to the natural shape and size
Protects weaker teeth from breaking
Our CEREC technology allows you to experience all of these benefits of dental crowns in a single appointment.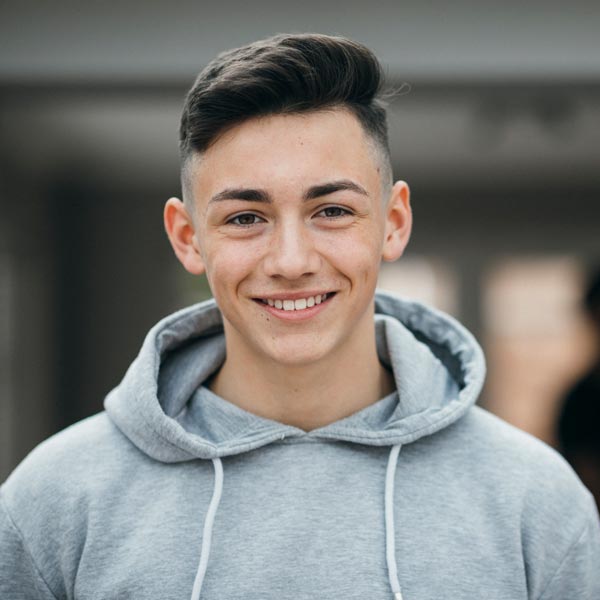 How Our Dental Crowns Are Made
Creating a dental crown was once a long and involved procedure. First, a wax impression of the tooth was taken, which was a messy process. Then, it took two to three weeks to actually manufacture the crown so it was ready to be placed. In the meantime, patients had to wear temporary crowns, which were inconvenient and often didn't last.
Now, thanks to CEREC technology, we simplify the process and the entire procedure can be done in just one appointment. Impressions are taken digitally, and the crowns are created immediately afterward. This process only takes an hour or two, and there are no temporary crowns needed.
Once the crown is ready, its composition is very similar to that of a natural tooth. As the dental crown is placed, it is bonded to the existing enamel. This means less of the natural tooth must be removed, making the procedure easier for the patient and allowing them to preserve their teeth. After the crown is fitted onto the tooth, it will contract and expand with the tooth it is protecting. This flexibility means there is less chance the crown will break.
Before a dental crown can be fitted over an existing tooth, the natural tooth must first be repaired. One of our dentists will remove the damaged components of your tooth, and then shape it to fit the crown.
The digital impressions are then taken, which will allow the CEREC technology to craft a crown with the perfect dimensions. Those impressions are sent to the CEREC device, which takes about one hour to create a crown that is strong and looks and feels like a natural tooth.
After the crown is ready, it is then placed over the tooth it will support. After ensuring the crown is comfortable and looks natural, it is then secured into place. You are then ready to enjoy your new crown and your new and improved smile!
Just like your natural teeth, it's important to maintain your crown in the same manner. This will help avoid breakage and prevent the crown from becoming dislodged.
To maintain your crown, simply treat it as you do your natural teeth. Brush your teeth at least twice a day and floss regularly. Try to avoid foods that are sticky or hard, as this can damage the crown.
It's very important to schedule regular dental cleanings and checkups. It's during these appointments that our dentists will check the crown and ensure it still has structural integrity, which will help prevent it from failing. They will also look for underlying problems, such as teeth grinding, that could damage the crown and help correct them.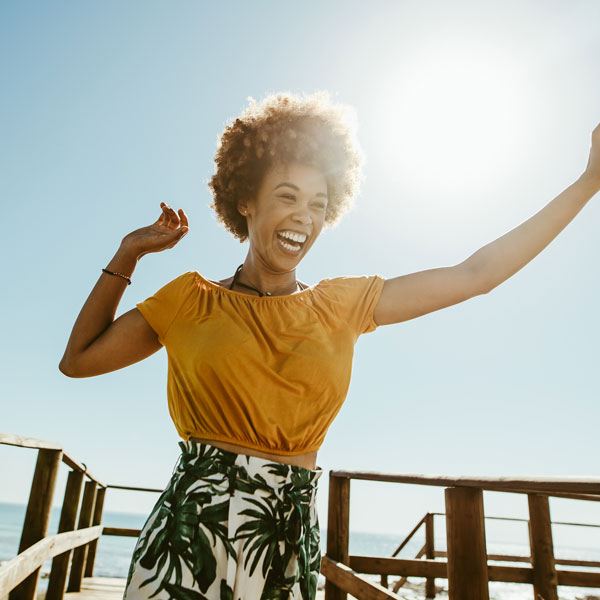 Repair Your Tooth in a Single Appointment
If you are suffering from a damaged tooth, our dentists in Cottonwood can repair and fit it with a crown that looks natural and functions just like a real tooth. Same-day crowns allow us to repair and strengthen your tooth faster than ever before. If you have a decayed or otherwise damaged tooth that needs the support of a crown, contact our office today online or call us at 928-634-9366 to schedule an appointment.