Laser Dentistry in Cottonwood, AZ
Improving Our Procedures With Laser Dentistry

Many people have visions of going to the dentist that aren't particularly pleasant. However, those days are behind them now as laser dentistry has revolutionized the industry. Now, through Cottonwood laser dentistry, you can have a more enjoyable time at the dentist. Yes, enjoyable! Laser dentistry brings with it treatment options that are pain-free and can be done in just a few minutes. At Peak Family Dental Care, our Dr. Bryan J. Shanahan are happy to offer laser dentistry options using our Solea laser dentistry tool.
Many people are aware that many medical procedures can be done with the use of lasers today. However, many have not heard of laser dentistry until it's time for them to get treatment.
Laser dentistry is simply using lasers, which are extremely focused beams of light, to change or remove different types of oral tissue. Laser dentistry can be used to fix cavities, perform gum surgery, correct issues with the gums, and more.
Laser dentistry is often used on children that feel anxious about being at the dentist. Those that feel nervous about receiving dental treatments may also find those fears are alleviated when they choose laser dentistry.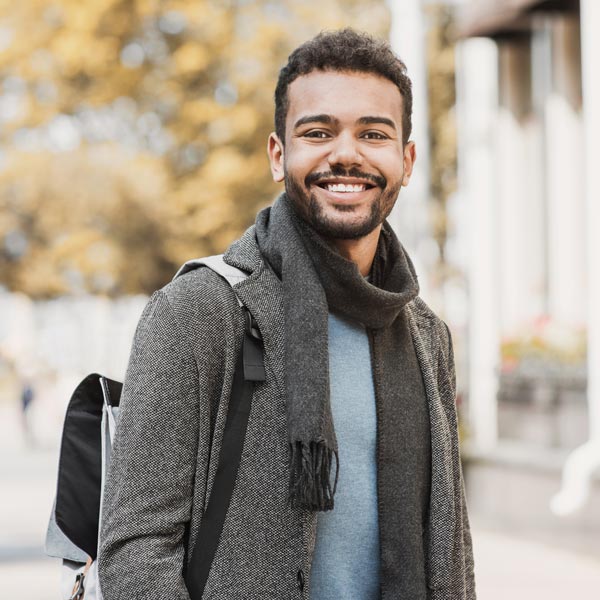 Benefits of Laser Dentistry
Dentists and patients alike choose laser dentistry due to the fact that it holds so many benefits. The biggest of these for many is that when undergoing a laser dental procedure, many patients don't even require anesthesia. The laser doesn't cause the patient any pain and so, there is no need for the numbing agent. Even when patients do still require anesthesia, it's usually a lower dose than what is typically administered. When a laser is used, there is also no drilling or loud noises that can cause patients to feel uncomfortable.
During any laser procedure, patients are also unlikely to bleed. Again, if they do, it's typically a very minimal amount. It's certainly not usually enough to require sutures, which are often necessary after traditional procedures and can cause other complications, such as increasing the chance of infection. In fact, the laser sterilizes the gums, so there is actually less chance of infection. Lasers don't cause as much trauma to the gums as conventional procedures do. This is also good news for patients because it means their healing time is reduced.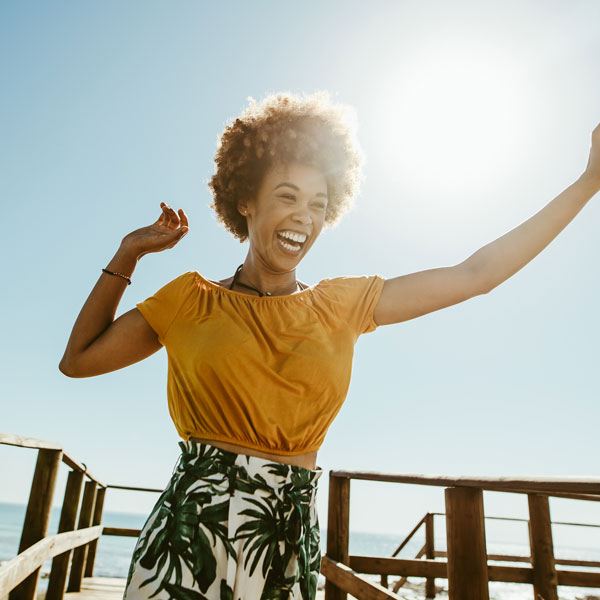 At Peak Family Dental Care, we use Solea, which is a powerful laser dentistry tool that can perform many of the same functions as a drill. Although the drill is still used in many of our procedures, the Solea laser can provide relief for those that are a bit anxious about their appointment.
Solea has been approved by the FDA to be used in procedures involving both hard and soft tissues. It is a CO2 dental laser system that was developed in Boston, Massachusetts. The device was created by Convergent Dental and is based on research conducted at the University of California School of Dentistry. Solea uses a wavelength that is guided by computer technology to perform a number of many dental procedures.
One of the biggest benefits of Solea is that it is much less invasive than traditional procedures. This makes for a much easier procedure and one that doesn't take as long, either. When patients leave the office after their procedure, they also don't have the numb feeling they are accustomed to after dental work. This means they can go right back to work, or even out to lunch. With Solea, there is no waiting time after treatment.
Want to Learn More About Cottonwood Laser Dental Surgery? Call Us Today
Many people have never imagined that dental procedures could be so easy, they don't even require anesthetic. With Solea by our side, our Cottonwood dentists at Peak Family Dental Care are happy to say that's what we are now proud to offer. If you require dental work and would like to experience a painless, quiet, and quick treatment option, call us today at 928-634-9366. We'll fully explain how our laser dentistry options work, and let you know if the issue you're experiencing can be done using Solea. Contact us today and see for yourself how exciting the future of dentistry is.