Oral Surgery Dentists in Cottonwood, AZ
Safe, Effective Oral Surgery in a Comfortable Environment
Many patients become nervous at the thought of oral surgery. At Peak Family Dental Care, we understand this. Before any procedure, we walk our patients through the surgery they'll be receiving so they know exactly what to expect. We will also answer any questions you may have before and after the procedure. Our Dr. Bryan J. Shanahan will make you feel more at ease, so you can get back to good oral health. We perform many surgical procedures right in our Cottonwood office, providing a safe and effective way to get the treatment you need.
Why a Dentist for Oral Surgery?
Oral surgery is any surgical procedure that is performed on the teeth, gums, or jaw. Many people think that in order to undergo oral surgery, they must see a specialist. However, this often isn't the case.
Many oral surgeries can be done right in the dentist's office, which is often a more affordable option than seeing a specialist. Additionally, dentists typically don't have the long waiting lists that specialists do, meaning patients can receive the treatment they need even faster.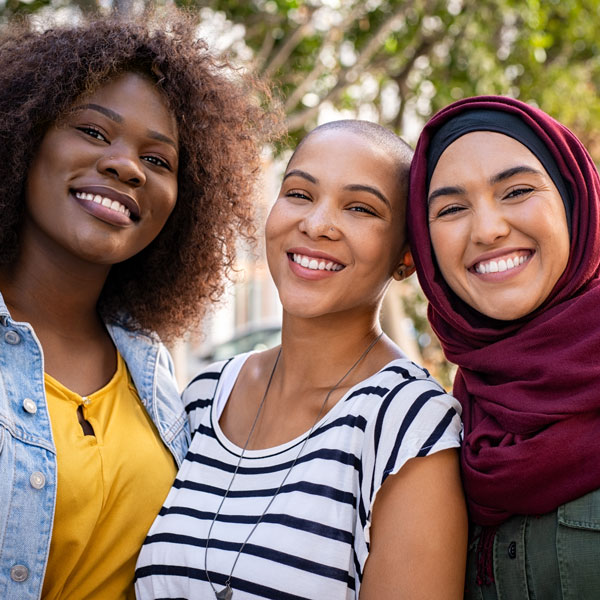 When people are missing one or more teeth, they often wish to get dental implants. These are titanium posts that sit along the gum and jaw, where the missing tooth once sat. During the surgery, one of our doctors will create a space to place the implants. After this procedure, it typically takes three to six months to fully heal, and for the implant to fuse with the jawbone. Once this procedure is finished, a crown, bridge, or denture can be affixed to the implants.
Dental implants are very strong and durable. After the tooth replacement is placed on top of them, they look and feel very much like natural teeth.
It's becoming widely known today that wisdom teeth don't always need to be removed. If they are not impacted and not causing any issues, there's no reason to take them out just for the sake of extracting them. Oftentimes though, wisdom teeth do cause problems. Impacted wisdom teeth, or teeth that don't break through the gum, are very painful. Wisdom teeth can also infect the surrounding teeth. When this is the case, our doctors will remove them safely and effectively so they don't cause problems in the future.
Oral cancer is an extremely dangerous and deadly disease. If not detected early, it can easily spread and cause the patient much more serious harm than if they had received an earlier diagnosis. This is why we include oral cancer screenings as part of all our regular cleaning and examinations. If we detect something suspicious or abnormal, we can perform a biopsy right in the office. After removing a small piece of tissue from the suspicious area, we will send it off to a lab for further testing to look for cancer cells.
At Peak Family Dental Care, we believe it is truly in the patient's best interest to keep their natural teeth whenever possible. Sometimes, unfortunately, tooth extractions are unavoidable. This may be due to the fact that a tooth has become severely infected or decayed. After performing a tooth extraction, we can then discuss tooth replacement options that can help complete your smile.
Some people need periodontal surgery when they are suffering from gum diseases such as gingivitis or periodontitis. When this is the case, periodontal surgery can correct the condition and restore your oral health. Our doctors use laser surgery, which promotes faster healing and reduces the amount of discomfort for patients during and after treatment.
At Peak Family Dental Care, we have a range of advanced technology that allows us to perform safe oral surgery while maintaining your comfort.
Comfortable, Relaxed Treatment
If you're experiencing a problem with your oral health and think you may need oral surgery, here at Peak Family Dental Care, we know how nervous you are. We also want to help you get the treatment you need in a way that makes you most comfortable. Our Cottonwood oral surgery dentists use a wide range of advanced technology to put you at ease and ensure your issues are corrected safely and effectively. Call us today at 928-634-9366 to schedule a consultation and learn how you can get a brighter smile and improved overall oral health.