Kid-Friendly Dentists in Cottonwood, AZ
Pediatric Dentistry Is Essential for Your Child's Long-Term Oral Health
Peak Family Dental Care provides expert dental care for children. By getting your children in to see the dentist early, you can avoid many of the problems caused by misaligned teeth later in life. This includes TMJ disorders caused by misaligned jaws and gum disease caused by gaps between teeth. Peak Family Dental Care provides gentle solutions the attack dental problems before they become problems. Talk to us today to set up an appointment for your child.
Why Is Pediatric Dentistry So Important?
Your mouth is linked to everything else in your body. It is directly linked to your cardio-pulmonary system and very near to your brain. Infections can easily spread from the mouth to these other parts of the body. By teaching your children good oral hygiene at a young age, you can help them prevent considerable problems later in life that requires invasive procedures to correct.
The chance of gum disease and infection can be greatly reduced by ensuring that your child's teeth are correctly aligned. This can also prevent the undesirable side effects of TMJ disorders. The team at Peak Family Dental Care can ensure your children get comfortable professional treatments that avoid future complications.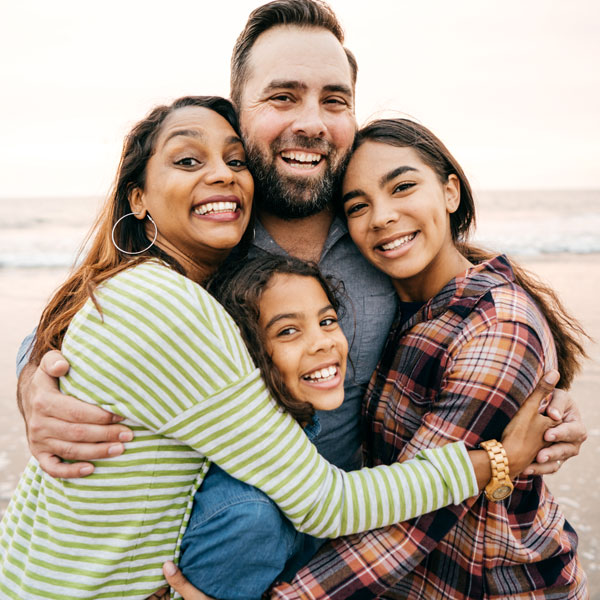 Tooth decay is one of those things that most adults our age have learned to live with. We get a cavity and then we get a filling. That's just the way it is. But modern dentistry can take active steps to prevent permanent teeth from getting cavities early. We encourage your child to take their dental hygiene seriously and with fluoride treatments and sealant, we can prevent many of the problems that we had to endure as we entered our 20s and 30s.
Sealants prevent plaque and bacteria from building up in the grooves of molars which, as you know, are the first teeth to go. Fluoride treatments strengthen teeth and help teeth build new enamel. This prevents cavities down the road.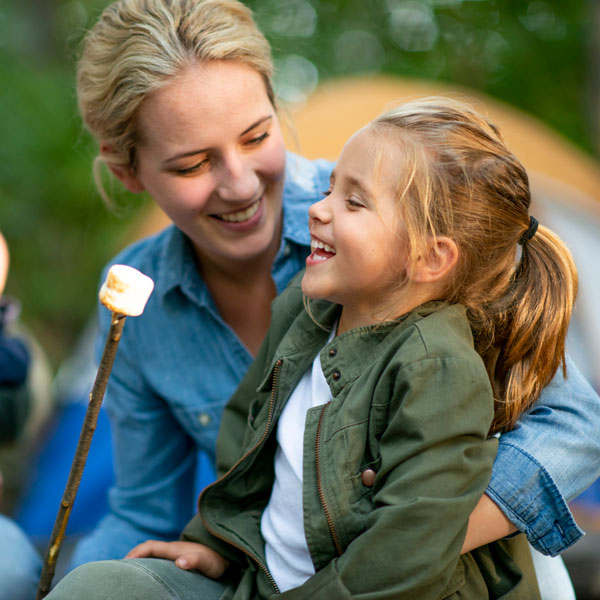 We treat our young patients with compassion and gentle techniques for better treatment experiences.
It's possible that your child may be scared of dentists. That's OK. Sometimes, we scare ourselves and each other. If your child is uncomfortable with dental procedures, we can administer sedatives to help them through the process. Maybe afterward, they won't be so afraid of the mean old dentists. We also provide basic services to children including:
Fillings
Extractions
Wisdom Teeth Removal
Periodontal Care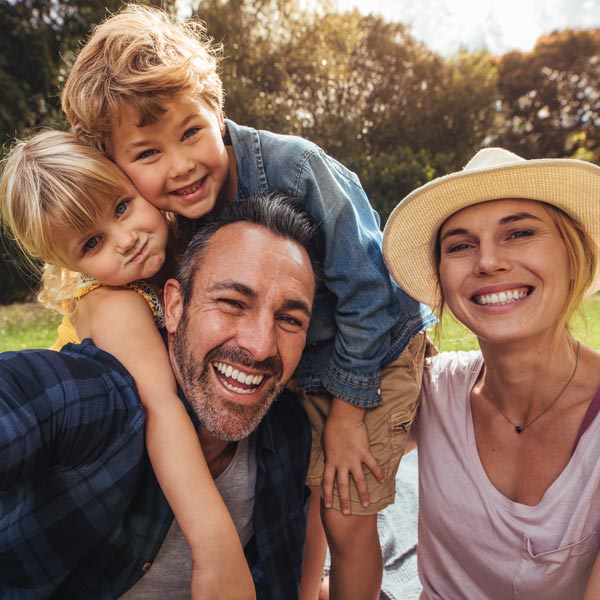 We Teach Proper Tooth Brushing Methods
Learning how to brush your teeth properly is a fundamental step in committing to a lifetime of good dental hygiene. Peak Family Dental Care will help your child learn how to effectively brush their teeth. We have developed a method that makes learning the process fun and easy and it has shown great success over the years. We will also work with parents to reinforce good dental habits and ensure that you are brushing your teeth correctly as well!
Creating a Positive Experience
The pediatric dentists at Peak Family Dental Care understand how important developing lifelong hygiene routines are for the future overall health of your sons and daughters. We've helped numerous children learn the correct way to brush, remove wisdom teeth, and align their teeth in the least invasive way possible. We offer state-of-the-art options for all of our patients and use only the best products available on the market. To set up an appointment for your child, give us a call or talk to us online and we will get them started on a lifetime of beautiful teeth.