Porcelain Veneers in Cottonwood, AZ
Transform Your Smile With Porcelain Veneers
Porcelain veneers represent one of the simplest and least invasive forms of cosmetic dentistry. Instead of digging through your mouth, removing teeth, and replacing those teeth with dental implants, veneers are simply cemented atop already existing teeth. They improve the overall quality of your smile at a fraction of the cost and the entire procedure can be done in about two weeks. If you're interested in pursuing porcelain veneers, keep reading. We'll discuss the process in more detail below.
Who Will Benefit From Porcelain Veneers?
Porcelain veneers represent a middle ground between teeth whitening and dental implants. They are ideal for those who have discolored or stained teeth that no longer seem responsive to teeth whitening or brushing. They can also help with more severe cosmetic issues including:
Chipped, broken, or cracked teeth
Crowded, overlapping, or misaligned teeth
Gaps between teeth
It is important, however, to remember that veneers are only a cosmetic treatment. They will not necessarily improve your overall dental health. They will simply improve the way your teeth look. Those with serious dental health problems such as gum disease and tooth decay will need to address those issues prior to having veneers installed. After addressing dental health problems, your doctor can discuss the various cosmetic approaches to improving your smile.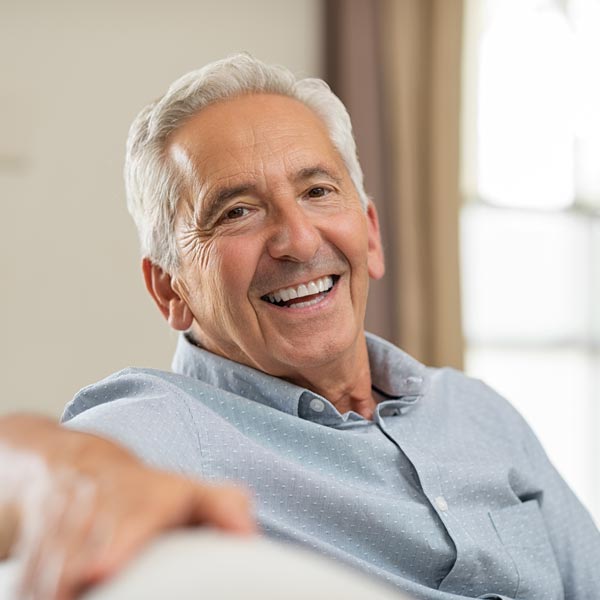 Installing Porcelain Veneers
At Peak Family Dental, Dr. Shanahan will meet with you first. They will evaluate your treatment goals and your overall oral health. They will also evaluate your smile and bite patterns. During this evaluation, they will make a determination as to the best course of action. If your treatment goals and overall dental health are in line with porcelain veneers, we will further discuss the process of installing them with you and develop a treatment plan. In some cases, dental crowns, teeth whitening, or dental implants will be the preferred course of treatment. We will discuss the pros and cons of each with you and help you make an informed decision. If porcelain veneers are right for you, we will schedule your first of two appointments.
The installation of porcelain veneers is accomplished over the course of two visits. During the first visit, the doctor will remove a tiny amount of enamel from each of the teeth that will be fitted with a veneer. The doctor will remove no more enamel than is absolutely necessary to make the veneers look natural. Chances are, if you have chips or staining that can't be fixed with teeth whitening, the amount of enamel on your tooth or teeth will not be a major concern. The doctor will then take an impression of your teeth and send the impression to a dental ceramicist who will create your custom veneers.
In two weeks time, your veneers will be ready. The veneers will be sent to our office and we will schedule a follow-up appointment during which we install them. Your doctor will check to ensure that the veneers will interact seamlessly with your other teeth. Before installing the veneers, we will clean and buff your teeth to improve the quality of the bonding. Lastly, the doctor will install the veneers using dental cement. Then, you're done!
With porcelain veneers, patients can have a natural-looking, camera-ready smile.
Taking Care of Your Porcelain Veneers
While the porcelain that your veneers are made from is quite strong, it's important to ensure that you're not mistreating your veneers. You will have to avoid behaviors like chewing ice or biting your fingernails. These behaviors will increase the chances that your veneers will chip. Patients who grind their teeth will want to begin wearing a special guard at night to prevent their veneers from cracking.
Healthy dental habits remain important. Your veneers are only as strong as the teeth to which they're affixed.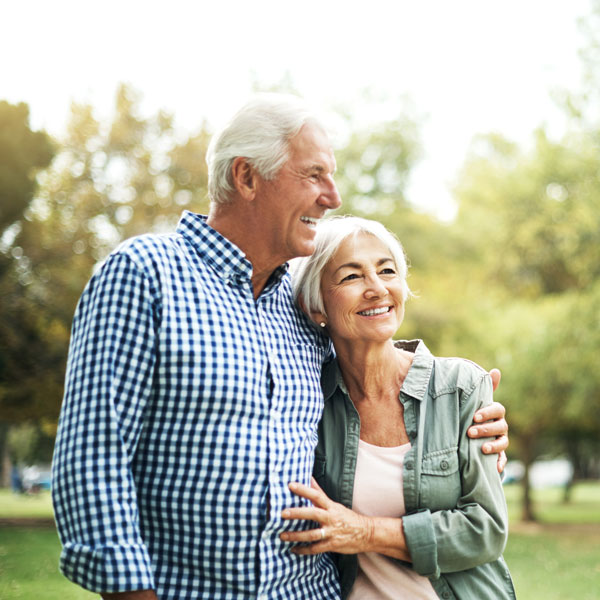 Enhance Your Smile With Veneers in Cottonwood, Arizona
If you think porcelain veneers are the best option for you, stop into Peak Family Dental and we can set you up with an evaluation. If you're a candidate for porcelain veneers, we can have the whole process finished in under a month. Give us a call at
928-634-9366 and we will have your smile looking beautiful once again!