Sedation Dentistry in Cottonwood, AZ
Peak Family Dental Sedation Dentistry
Sedation dentistry benefits several patients. Those include special needs patients, children, and those with phobias like claustrophobia. Peak Family Dental Care has a registered anesthesiologist on staff to administer an IV sedative or we can administer nitrous oxide or an oral sedative, depending on your needs. Regardless of your needs, Peak Family Dental Care provides gentle, compassionate dental services to all of our patients. Talk to us today for more information.
Sedation Dentistry Tailored to Your Needs
Sedation dentistry involves a number of different options. These include traditional anesthetics, nitrous oxide, and oral anti-anxiety medications. Below, we'll discuss these options in more detail.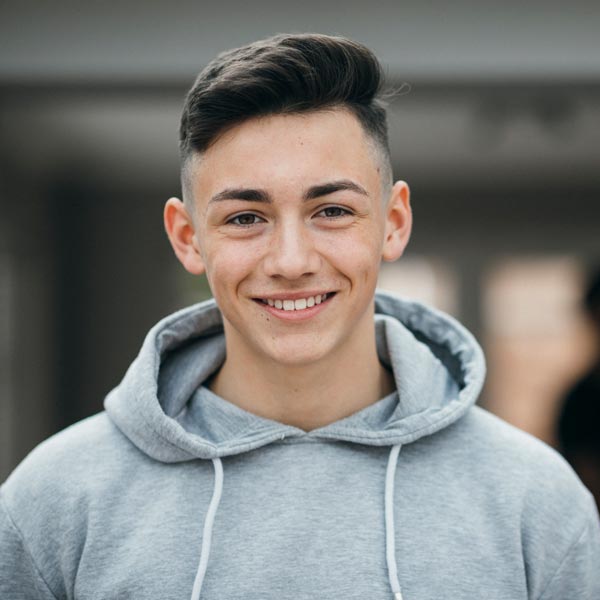 While sedation helps manage your anxiety, it does not help manage pain. For pain, Peak Family Dental Care uses local anesthetics to ensure that the area that we're working on is numbed during the procedure.
At Peak Family Dental Care, safety comes first. If you choose to get oral or IV sedation, it will be important to have a friend or family member drive you home. You will not be able to do so yourself. Be prepared to rest for the remainder of the day. You don't want to be operating heavy machinery or any type of vehicle while the sedatives are wearing off.
Who Should Get Sedation Dentistry?
Sedation dentistry is ideal for a number of patients, including:
Those who are terrified of dentists
Individuals with a strong gag reflex
Those undergoing oral surgery
Children
Patients who are terrified of needles
Patients who have trouble sitting for extended periods of time
Sedatives allow patients to sit comfortably during lengthy or complex procedures. They make it easier for both you and your dentist to finish the procedure efficiently. They are particularly ideal for those who are undergoing any form of oral surgery. Our dentists will work with you to ensure you have the most comfortable experience possible while we are working on your teeth.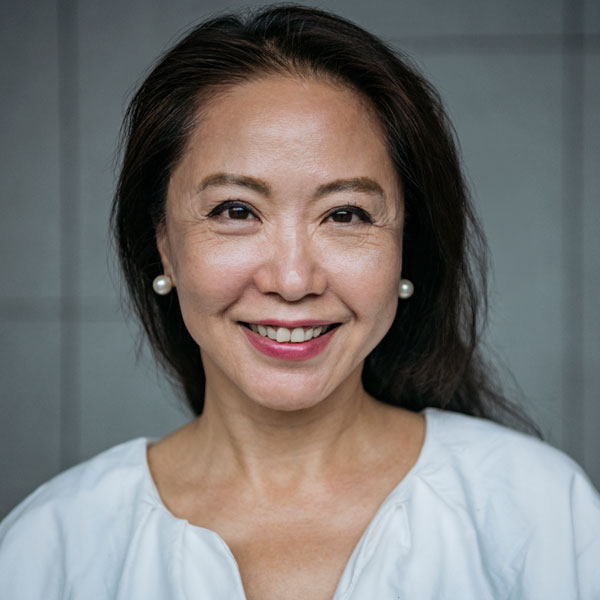 Gentle, safe sedation can help you relax and remain comfortable during your treatment.
Further Improvements for Your Comfort
Pain-Free Dentistry? Does that sound impossible? It isn't. Using our Solea Laser, we can provide virtually pain-free care to our patients during fillings and other procedures. The laser replaces the dental drill which is usually frightening. It doesn't feel very good to have someone drilling in your mouth. The Solea laser provides a much more gentle alternative to traditional dental drills. Laser treatment can reduce your healing time, eliminate the need for anesthesia, and reduce the overall amount of time the procedure takes. Talk to us about this option.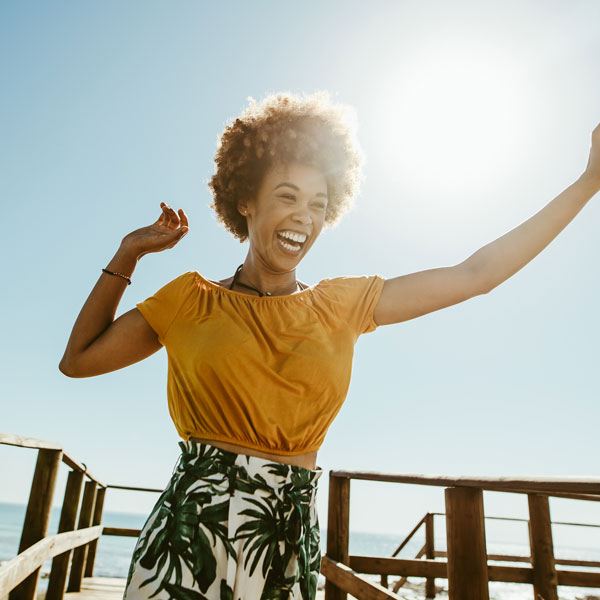 Cottonwood, AZ Sedation Dentistry Provided by Peak Family Dental Care
If you have a child who's afraid of the dentist or are yourself afraid of the dentist, the dentists at Peak Family Dental Care have several options that can help you relax during necessary dental work. We work with a dental anesthesiologist for extreme cases and can also offer sedatives or nitrous oxide to those who are just a little anxious. We provide a cutting-edge, virtually painless option for those who are concerned about the drilling or pain and are ready to work with you toward your individual needs. For more information on sedation dentistry or exploring all of your options from our vast array of possibilities, please call Peak Family Dental Care today for more information. We're committed to your comfort.