Smile Makeover in Cottonwood, AZ
Plan a Personalized Smile Makeover to Achieve Your Goals
Everyone should love their smile but unfortunately, chips, gaps, and stains can prevent that from happening. At Peak Family Dental Care, we know how this can affect your confidence, and we want to help. Together, you and our dentists will prepare a treatment plan that will restore your smile and get you back on the road to good oral health. When it's time to makeover your smile, you can choose from a number of procedures including porcelain veneers, teeth whitening, or clear aligners. Together, you and our doctor, Bryan J. Shanahan, will create a custom dental plan for you that will deliver excellent results.
Determining if a Smile Makeover Is Right for You
A smile makeover is a great way to brighten your smile and restore your self-esteem. However, not everyone is suitable for a cosmetic makeover right away. Smile makeovers can only be done on healthy mouths and teeth. If you are suffering from decay, you will first need restorative treatment to correct the issues and prepare your mouth for a makeover.
Restorative treatment options can include root canal therapy, fillings to correct decay, scaling and root planing, dental crowns, and more. After a thorough examination, our dentists will recommend the right treatment for you, whether it's a restorative option or a procedure to give you the makeover you've been waiting for.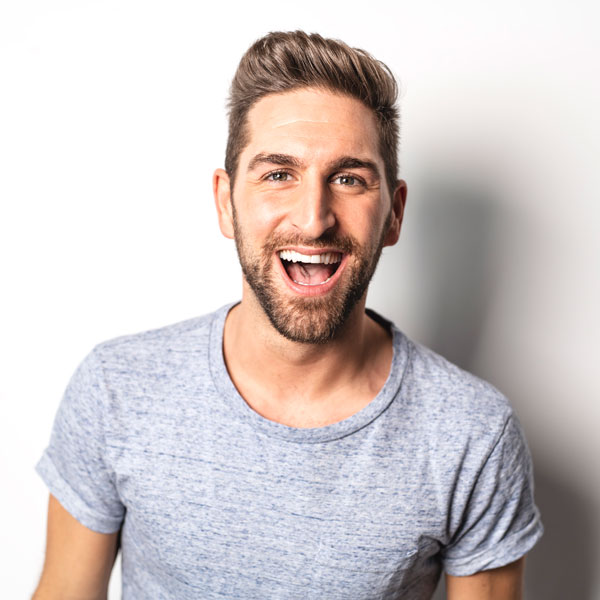 Why Get a Smile Makeover?
Of course, people want to get a smile makeover to restore their self-confidence and get the beautiful pearly whites they've been missing. However, many people don't realize how this confidence spills over into every other aspect of their life. Suddenly, they are eager to take part in social situations and can present themselves better in social and professional situations, too.
Our dentists will create a dazzling smile for you that compliments your facial features for the best look possible. They will also create a treatment plan that combines different procedures so you get the treatment you need quicker, and at a lower cost to you.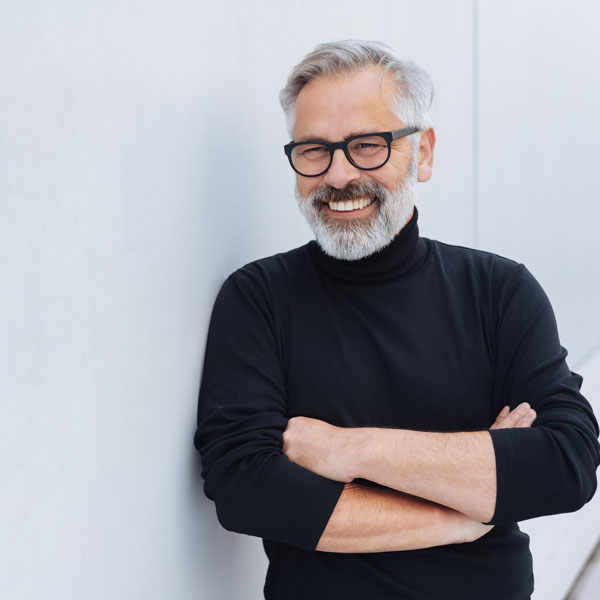 Our doctors design your smile with your surrounding facial features in mind for truly flattering results.
Smile Makeover Treatments
When you choose to get a smile makeover, there are many different types of treatments available. These include: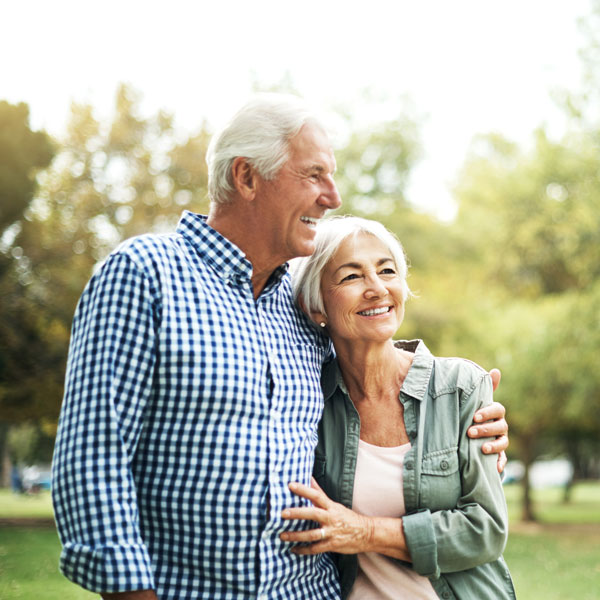 Customizing Your Makeover Plan
Our dentists know that there is no one treatment plan for everyone. During your consultation, we will listen to your concerns to understand your goals and the flaws you wish to correct. During a thorough examination, our doctors can also make recommendations on what treatment will work best for you.
We understand that you want your new smile as soon as possible. This is why we always create a plan that allows treatments to proceed not only effectively, but efficiently as well. By combining certain treatments, we always ensure you are not undergoing needless procedures, and that you do not incur unnecessary expenses.
If you're unhappy with your smile, there are many ways we can help. At Peak Family Dental Care, we care about you and your teeth and we want to help you get your confidence back. To learn more about our treatment plans, call our Cottonwood smile makeover dentists at 928-634-9366 or fill out our online form. We'll be happy to schedule a consultation and get you on the road to a new and improved smile you love.