Teeth Whitening in Cottonwood, AZ
Brighten Your Smile With Professional Teeth Whitening Solutions
Over time, our teeth accrue stains. There isn't much you can do about that. Even brushing with "teeth whitening" toothpaste won't stop your teeth from discoloring on a long enough time scale. Some folks go out of their way to avoid certain foods while others invest in teeth whitening strips with small amounts of peroxide on them. Only professional teeth whitening, however, offers an efficient solution with immediate results. Peak Family Dental Care provides high-quality teeth-whitening treatments using the KöR® Whitening System. Providing professional care at a reasonable cost, Dr. Bryan J. Shanahan will oversee your treatment and craft a care schedule that is tailored to your individual needs. Our gentle process will have you loving your smile once again.
Is Professional Teeth Whitening Worth It?
Yes! Over-the-counter teeth-whitening solutions can remove some stains, but for the best results, professional teeth-whitening is the way to go. Store-bought solutions do, however, operate on the same basic principle. The idea is to clean and bleach the tooth in a manner that doesn't damage the enamel while whitening the tooth for a better overall look. Over-the-counter gels, strips, toothpaste, and mouthwashes contain a small percentage of the bleaching chemicals that you will find at a professional dentist. Not only are our gels stronger than store-bought solutions, but the efficacy is also increased by the method in which it is applied.
Dental whitening treatments are safer as well. One of the reasons that store-bought solutions are weaker than professional ones is that some individuals may have a bad reaction to the bleach or use too much of it. Professional dentists know what they're doing making the process safer and the results better.
Did you know that store-bought whitening products offer various strengths of the bleaching agent? While none of these will have as high a concentration as what you'll find in a dentist's office, if customers purchase different products at varying strengths, chances are their teeth can whiten unevenly.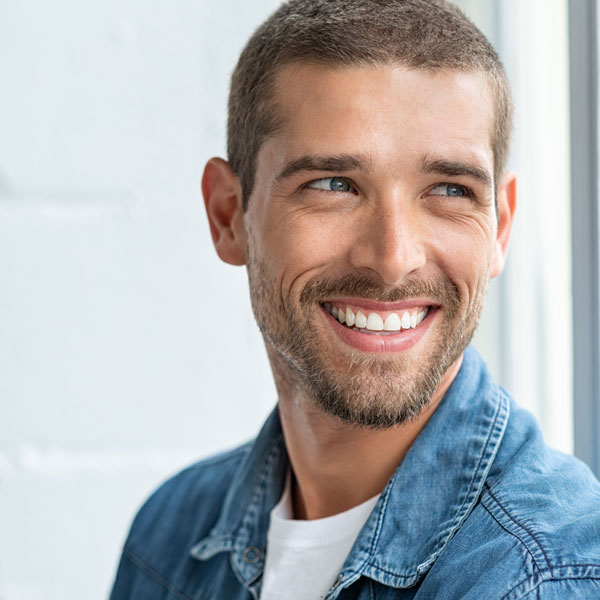 Our Teeth Whitening Solutions
Peak Family Dental Care only uses the highest quality dental treatments for our patients. We believe that the KöR® Whitening System offers the premier solution for cosmetic teeth whitening. When done properly, KöR® Whitening System can remove stains making your teeth up to 14 shades lighter than they were before. You simply cannot purchase this level of quality at the drugstore.
In addition, we can perform the whitening in our office or offer you a take-home kit. In some cases, it will make the most sense to do both. While these may seem similar to store-bought methods, the KöR® Whitening System actually prevents your saliva from diluting the peroxide solution that bleaches your teeth allowing the active ingredient to dissolve stain molecules much more effectively and with fewer treatments.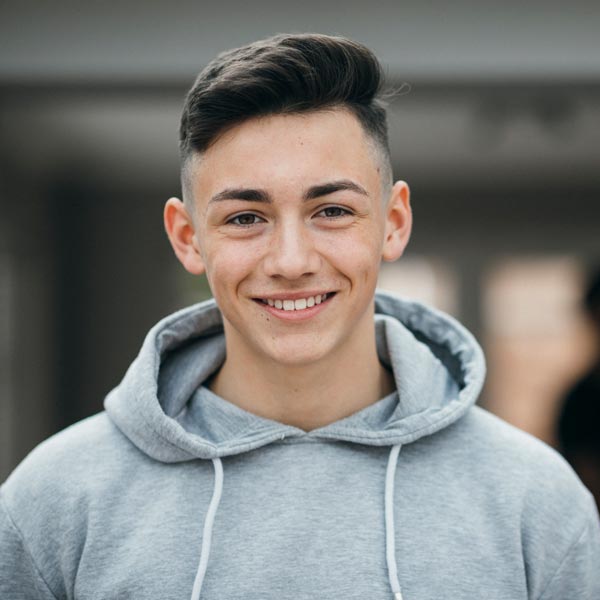 Professional teeth whitening provided by our team can brighten your smile by up to 14 shades.
What to Expect During Your Treatment
Have you ever used the teeth-whitening 'trays' that you can purchase from the drugstore? KöR® Whitening System works much the same way. However, your dentist will take impressions of your teeth in order to make custom trays for your mouth. Once you have those, you'll have them forever, so there's no need to make more. Your dentist will then provide you with a kit. You will wear these trays overnight over the course of several weeks. Some patients prefer to wear them during the day. That's okay too.
Some folks also elect to have an in-office treatment at both the beginning and the end of the take-home treatment. An extra-strength solution is applied directly to your teeth after which you will notice immediate results. However, the results won't be as good as they would be if you keep up with the take-home treatments.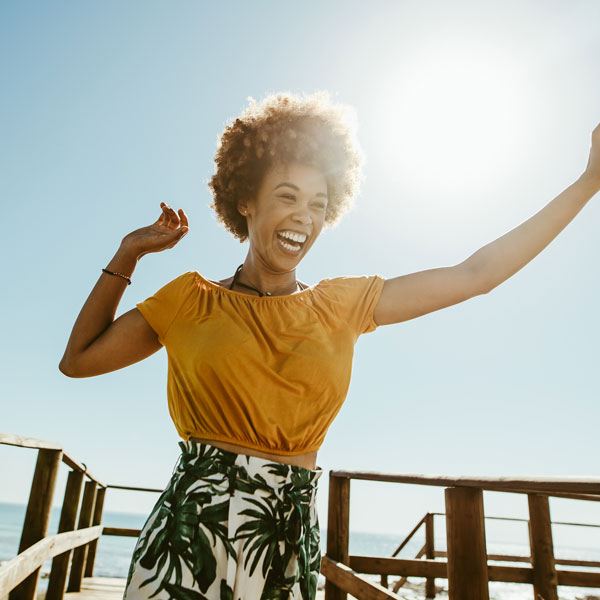 Give Yourself a Smile Makeover
According to a recent study, smiling tricks your brain into believing that it's happier. It's true, smiles are imperative to our mental health! Those who aren't confident in their smiles are at a serious disadvantage over those who are both socially and emotionally. Peak Family Dental Care prides itself on providing top-quality dental care in Cottonwood, Arizona.
Are you looking to improve your smile? Peak Family Dental Care can tailor a solution to your needs. Our dentists understand how important your smile is to you and work with you on a solution that combines teeth whitening with other dental techniques to ensure yours is a smile that you can be proud of. Give us a call or talk to us online to set up an appointment today.