Same-Day Dental Crowns in Flagstaff, AZ
Get a Stronger Smile in a Single Appointment
A tooth that has endured extensive infection or trauma may be structurally compromised and need the support of a dental crown. Also known as a cap, a dental crown is a type of restoration that sits directly on top of the remaining healthy portion of a tooth, protecting it and giving it strength. Dr. Bryan J. Shanahan at Peak Family Dental Care use CEREC to create custom dental crowns at their Flagstaff, AZ, practice in a single appointment.
Our dental crowns are crafted with an incredibly strong porcelain that closely mimics the sheen and translucency of natural enamel. A crown can last for years and is often nearly indistinguishable from your natural teeth. As a more comprehensive option for restoration than fillings or inlays and onlays, crowns have a number of useful applications, including:
Protecting and strengthening a tooth after a root canal procedure
Reinforcing a broken, fractured, or decayed tooth
Replacing a failed filling, crown, or other restoration
Anchoring a traditional dental bridge
Serving as the restoration for a dental implant
Concealing aesthetic flaws, such as discoloration
Thanks to CEREC technology, we can take digital impressions of your tooth, eliminating the need for waxy and messy traditional impressions. Furthermore, unlike traditional crowns, which require two visits over a period of several weeks to place, same-day crowns are designed, created, and placed in a single one to two hour visit.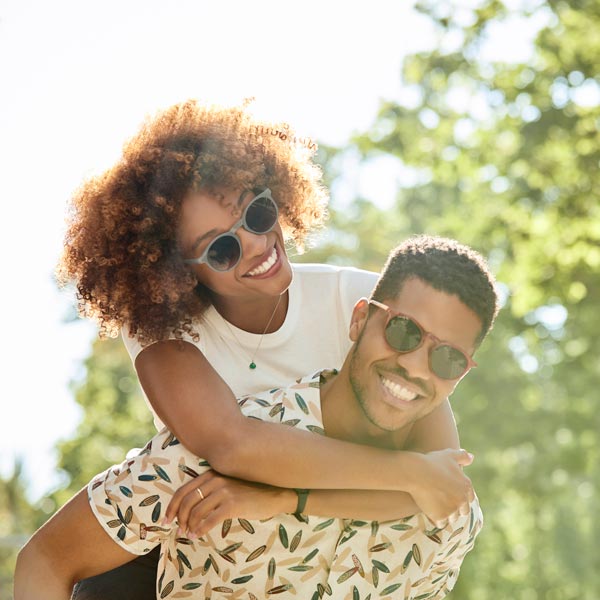 Superior Materials & Technology
The materials used to make your crown not only look like your natural tooth, but also closely match it in composition. Consequently, the restoration will contract and expand with the tooth it secures. This reduces the chance of a fracture over time. Additionally, the crown materials bond to your tooth in a manner that minimizes the amount of healthy teeth that must be removed, allowing our doctors to preserve more of the original tooth.
Your dentist will first prep your tooth by removing any enamel that is structurally compromised or infected. The remaining healthy portion of the tooth is then shaped to accommodate then crown. Once the preparations are complete, a member of our team can take digital impressions of your tooth, which are then sent to the CEREC machine. This machine can then mill a durable, lifelike restoration in about an hour. When the crown is ready, we can fit it over your tooth, make sure that it is comfortable and matches your smile, and then secure it in place.
With the right care, you dental crown can last for many years. Patients can avoid dislodging their crown by abstaining from foods that are excessively hard or sticky, like candy or taffy. It is also important to stay up-to-date with your dental exams and cleanings. During these routine visits, the dentist will check the integrity of the crown to ensure that it will not fail in an untimely manner. He will be on the lookout for certain conditions that can undermine your crown, such as teeth grinding or tooth decay.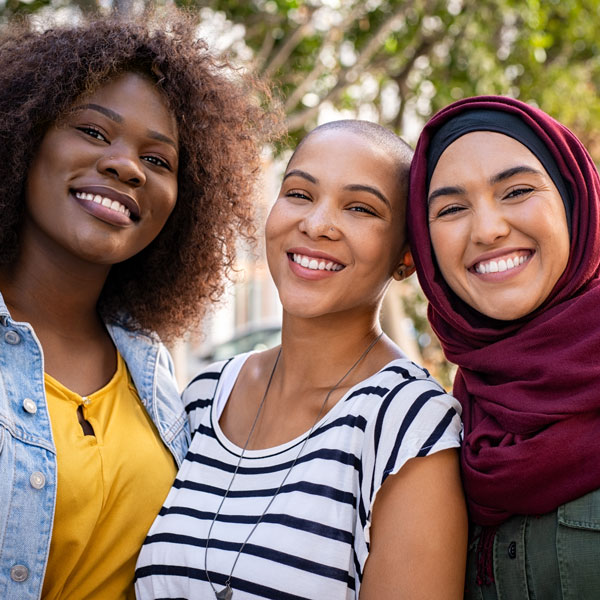 Repair Your Tooth in a Single Appointment
Same-day crowns allow us to repair and strengthen your tooth faster than ever before. If you have a decayed or otherwise damaged tooth that needs the support of a crown, contact our office today online or call us at 928-774-2500 to schedule an appointment.