Flagstaff Dental Implants Dentistry

Establish a Secure, Long-Lasting Foundation for Tooth Replacement
Dental implants are the gold standard for replacing missing teeth. These titanium posts can serve as artificial tooth roots and create a stable foundation for dental crowns, dentures, or bridges. To accommodate the varying needs of our patients, Peak Family Dental Care offers traditional, mini, and same-day dental implants. Patients in Cottonwood and Flagstaff, AZ, can receive safe, convenient dental implant placement from Dr. Bryan J. Shanahan. Our implant surgeries are aided by advanced technology that enables highly accurate placement and superior results.
Why Replace Missing Teeth?
Failure to replace missing teeth can lead to severe oral and overall health issues. When a tooth is no longer present, a gap is left behind. This empty space can cause dental collapse, bite issues, and conditions such as Temporomandibular Joint (TMJ) disorders as other teeth begin to shift out of position to fill the gap. Tooth loss can also allow food and plaque to accumulate in crevices of the gums which can lead to serious infection. Patients will also often begin to experience difficulties chewing and speaking. These complications can usually be avoided by seeking prompt tooth replacement from a trusted professional.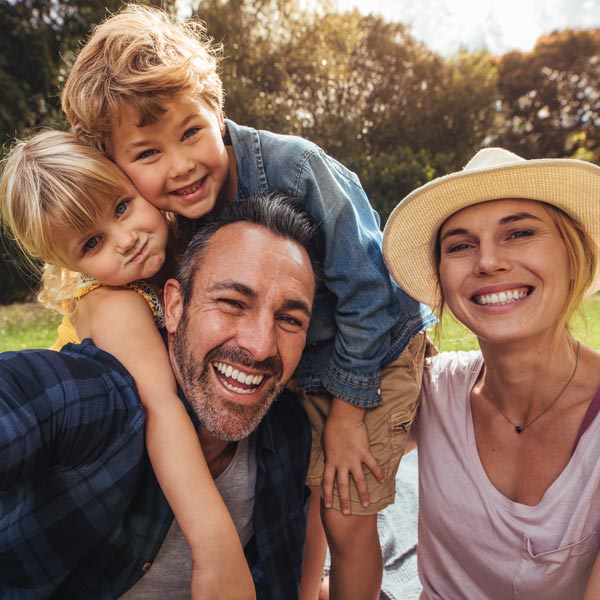 Benefits of Dental Implants
We highly recommend implant-supported restorations as they provide patients with many benefits unavailable with traditional tooth replacement options such as:
Superior Durability
Protection for Long-Term Oral Health
Improved Function and Aesthetics
Prevention of Further Bone Loss
Increased Comfort
Unrivaled Support and Stability
You can restore full form and function to your smile with confidence when choosing dental implants. At our practice, we provide all phases of treatment. You can work with our trusted doctors to receive and restore dental implants with high-quality crowns, bridges, or dentures.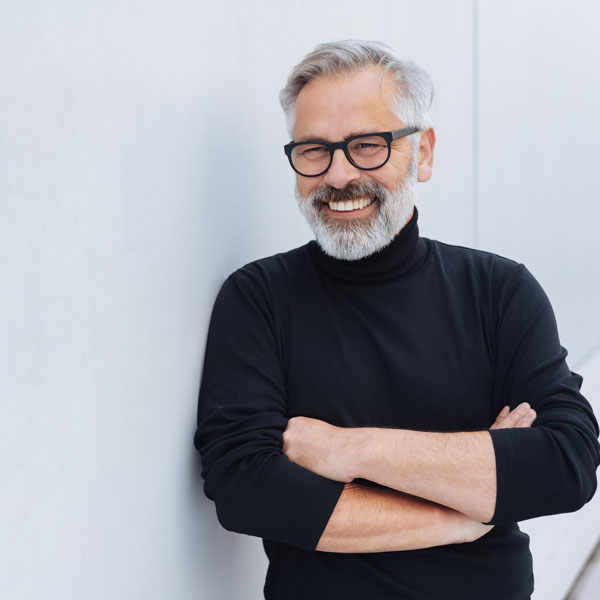 Dental implants fuse with the jawbone to support your custom restoration.
Dental implant posts are placed within the jawbone and fuse with the tissue to replace missing tooth roots. We provide a few types of dental implants including Traditional, Mini, and Same-Day implants.
Each type of implant is best suited for patients with differing circumstances. While mini implants may be an excellent solution for patients lacking sufficient bone density for traditional implant posts, they are not always the most durable solution. Same-day implants are offered through an advanced technique and can allow some patients to leave our office with a full set of teeth in just one day, however, you may not be candidates for this procedure. You will attend a consultation with your doctor to determine which type of implant is best for you.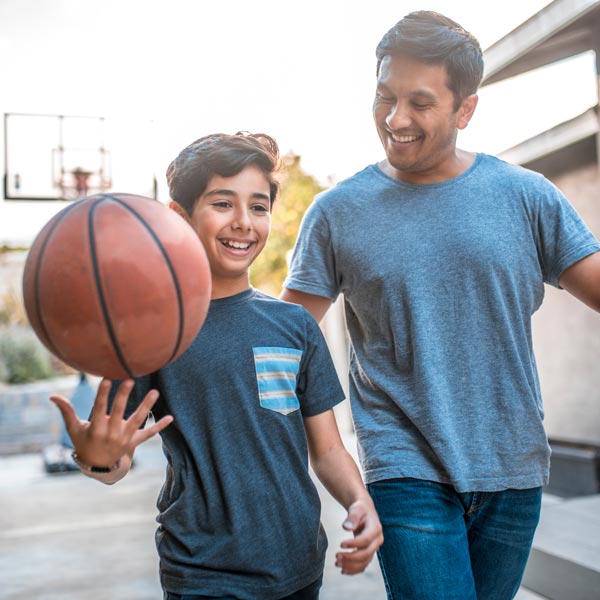 Expected Dental Implant Procedure
Some patients may require preliminary procedures prior to receiving dental implants. Those who do not have sufficient bone tissue to support implant posts may be able to undergo bone grafting to rebuild the jawbone and restore candidacy. Patients whose sinuses have expanded or who have experienced bone loss in the upper jaw may need to undergo a sinus lift. In addition, those seeking to replace an entire arch may require extractions of any remaining teeth.
Once all preparatory treatments are completed and you have been cleared for surgery, you can receive your implant posts. For your comfort, we can administer oral conscious or nitrous oxide sedation. If IV sedation is required, we can also bring in a dental anesthesiologist. We provide all the aspects of your dental implant procedure at our practice for convenient care that is held to our highest standards.
On the day of your procedure, the doctor will begin your dental implant surgery by making incisions at the previously determined implant sites. He will then insert the posts into the jawbone. The incisions will then be sutured closed to complete the procedure. Generally, it will take about three to six months for osseointegration to occur, during which the post will fuse with the jawbone. During this time, you will be provided with a temporary restoration. Once you have fully healed, our team can create a custom, lifelike crown, bridge, or denture and restore your implants for natural-feeling results.