Oral Surgery Dentists in Flagstaff, AZ
Safe, Effective Oral Surgery in a Comfortable Environment
At Peak Family Dental Care, we offer safe, effective oral surgery in a comfortable environment. Dr. Bryan J. Shanahan can perform a variety of surgical procedures, including wisdom tooth removal and dental implant placement. We also provide several forms of sedation dentistry at our office to allow even the most nervous patients to comfortably receive the treatments they need. Our doctors perform surgery at both of our locations in Cottonwood and Flagstaff, AZ.
The term "oral surgery" refers to any surgical procedures that treat your teeth, gums, or jaw. While some of these treatments require a specialist, many can be performed comfortably and safely in our office. By having these procedures performed by Dr. Shanahan, you can save money and avoid the hassle of seeing a specialist.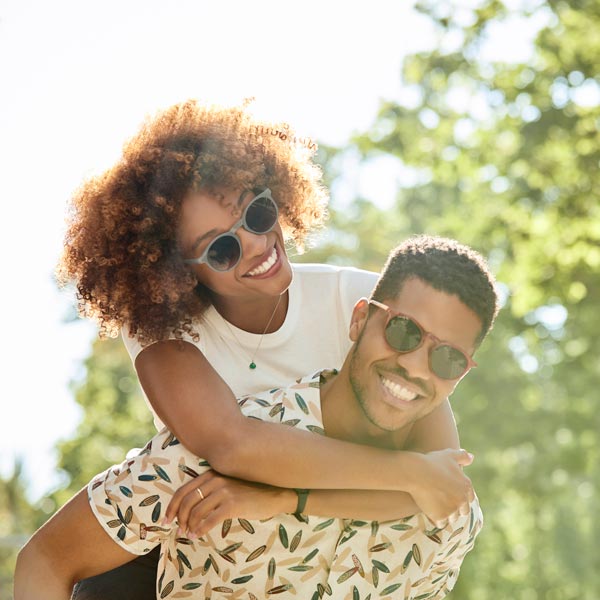 At Peak Family Dental Care, we do everything in our power to protect your teeth and help you avoid the need for an extraction. However, there are issues that can make a tooth extraction unavoidable. In these cases, Dr. Shanahan can remove the affected tooth to restore the health of your smile. We offer a range of tooth replacement options.
Also known as third molars, the wisdom teeth are the last set of teeth to develop. Most patients do not have enough room for their wisdom teeth to erupt properly, leading to painful symptoms. The third molars can also become infected easily. Our doctors can perform safe wisdom tooth removal to prevent more serious oral health concerns.
Oral cancer is a serious and potentially deadly health issue. The best way to protect against this type of cancer is early treatment. Dr. Shanahan performs oral cancer screenings as part of every regular cleaning and exam. If they notice something suspicious, they can take a biopsy that can help to diagnose or rule out the condition. During a biopsy, your doctor will remove a small piece of tissue and send it to a lab to check for the presence of cancer.
For patients missing one or more teeth, dental implants can be an excellent method of tooth replacement. Dental implants are small titanium posts that are embedded into the jawbone to act as artificial tooth roots. Dr. Shanahan provides dental implant placement surgery at our office.
During the procedure, your doctor will create a small opening in your gums and jaw to place the implants. It typically takes three to six months to fully heal after implant placement, at which point we can attach your crown, bridge, or denture for a fully restored smile.
If you are suffering from severe gum disease, periodontal treatment can restore the health of your gums. We offer several types of gum surgery using advanced dental lasers. These devices reduce discomfort both during and after treatment and result in faster healing.
At Peak Family Dental Care, we have a range of advanced technology that allows us to perform safe oral surgery while maintaining your comfort.
Comfortable, Relaxed Treatment