ClearCorrect Dental Alignment
A Discreet & Comfortable Way to Align Teeth in Flagstaff, AZ
Because of the conspicuous metal brackets and wires, many patients with misaligned teeth may be hesitant to pursue traditional orthodontics treatment. Dr. Bryan J. Shanahan at Peak Family Dental Care offer ClearCorrect as an alternative to traditional metal braces at their Flagstaff, AZ, practice. Using a system of clear retainers, ClearCorrect can discreetly and comfortably straighten minor to moderate tooth misalignment. Here at Peak Family Dental Care, we prioritize the doctor-patient relationship. During your visit, one of our doctors will sit down with you to make a plan that fits your lifestyle and lays the groundwork for your ideal smile.
The ClearCorrect Difference
ClearCorrect is an aligner system that uses a series of clear plastic, removable dental trays to correct misalignments. Worn directly over the teeth, these dental trays are much less visible than traditional orthodontic options. Because they are custom-made for each patient's smile, they are also quite comfortable. Patients wear each tray for about three weeks before switching it out for the next in the series. In this way, the aligners gradually reposition your bite until they are in the desired alignment.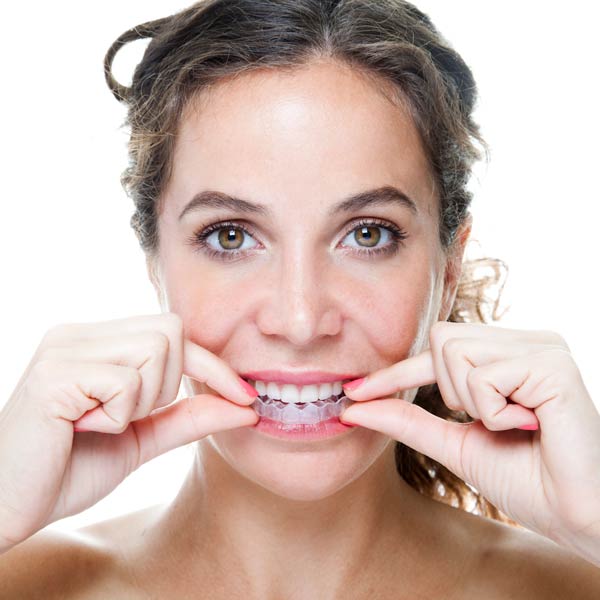 The Benefits of ClearCorrect
Like teeth whitening and porcelain veneers, one of the biggest attractions of ClearCorrect is its aesthetic appeal. However, that is not the only advantage the treatment offers over traditional orthodontics: in many cases, the ClearCorrect aligner system is often a more comfortable and convenient option for straightening your smile. Because the trays are removable, patients can eat their favorite foods and perform their oral hygiene routine without the hindrance of wires, brackets, and rubber bands. The smooth plastic trays are also less irritating to the gums and cheeks than traditional braces, which can cause sores.
Although not as powerful as traditional braces, the ClearCorrect system can still correct a wide range of tooth alignment issues, including turned/crooked teeth, gaps between teeth, crowded teeth, underbites, and overbites. In certain cases, ClearCorrect can also help correct bite issues contributing to TMJ disorder and thus can also ease some of the associated symptoms.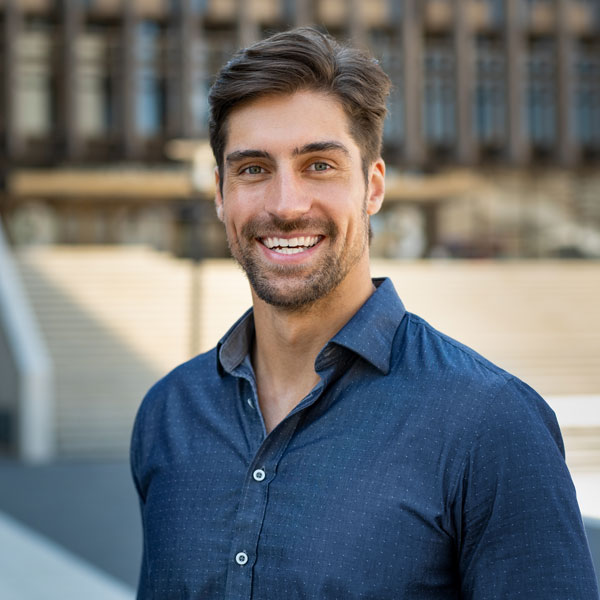 Given the numerous advantages the ClearCorrect system boasts over traditional orthodontics, it has become the tooth-aligning treatment of choice for many patients.
The ClearCorrect Experience
Treatment begins with a simple diagnostic exam at the Peak Family Dental Care office. Through this assessment, our doctors can determine how your teeth should be moved to achieve proper alignment. After the visual and tactile exam, our team can take a series of in-depth images with a 3-D x-ray machine. This data is sent to a trusted ClearCorrect laboratory and used to create your customized aligners.
Once your aligners are fabricated and returned to our practice, we will reach out to schedule a second appointment, where you will receive your first aligner. After this point, patients typically return for a check-up and the next aligner in the series every three weeks or so. Patients will need to wear their aligners about 22 hours a day, taking the trays out only for eating and hygiene purposes. Your ClearCorrect timeline will depend on the severity of your tooth alignment and bite problems. While case lengths will vary, most patients need 12 to 18 months to complete treatment.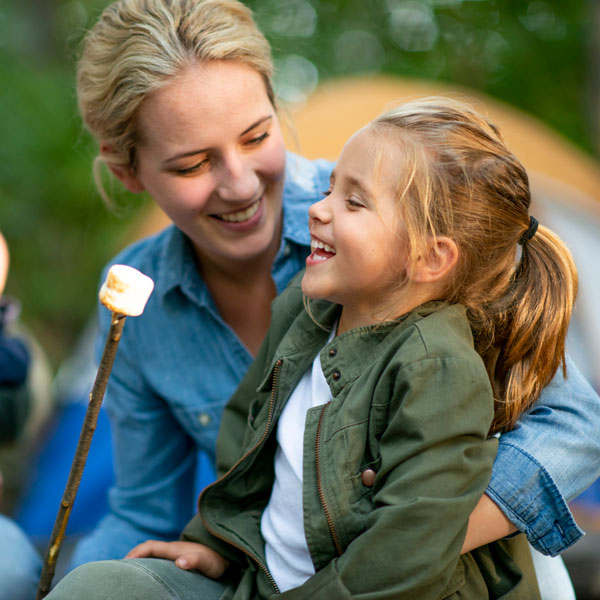 Straighten Your Smile With ClearCorrect
Given the numerous advantages the ClearCorrect system boasts over traditional orthodontics, it has become the tooth-aligning treatment of choice for many patients. If would like to learn more about ClearCorrect, call us today at 928-774-2500 or reach out to us online.