TMJ Treatment in Flagstaff, AZ
Advanced TMJ Treatment for Long-Term, Individualized Solutions
Your Temporomandibular Joints (TMJs) can be affected by disorders caused by injury, grinding, muscle tension, or even arthritis. TMJ disorders are painful conditions often characterized by symptoms such as difficulties chewing, swelling, headaches, or sticking of the jaw in an open or closed position. At Peak Family Dental Care, we understand the discomfort and the frustration our patients are struggling with, and we seek to provide long-term, individualized solutions. Dr. Bryan J. Shanahan has been administering effective TMJ treatment for over 20 years. He is dedicated to continuously advancing his knowledge of the disorder and treatment innovations to ensure that he is providing the best care available in Cottonwood and Flagstaff, AZ.
You have a TMJ on each side of your jaw that connects the jawbone to the skull and acts as a hinge allowing your mouth to open your mouth, chew, and complete other necessary movements. TMJ disorders are common, affecting up to 12 percent of the population. It is often difficult to determine the exact cause, however, common factors include:
Injury to the jaw, joint, or muscles caused by impact
An eroded disk
Arthritis in the joint
A disk that has moved out of alignment
Grinding your teeth
Clenching caused by stress
Other than an obvious injury, these incidents may go undetected themselves but they are usually accompanied by noticeable symptoms.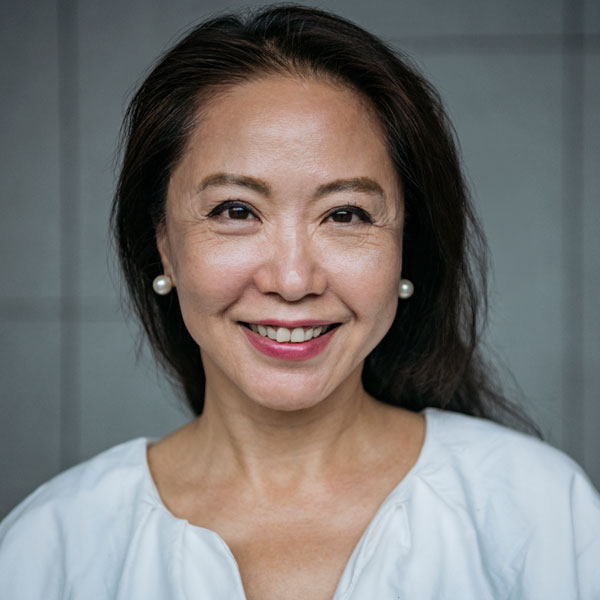 Patients who suffer from TMJ disorders can experience a range of discomfort that can become severe and impact daily life. Signs you may have this condition can include:
Headaches
Locking jaw joints
Dizziness
Clenching or grinding teeth
Hearing problems
Swelling on the side of your face
Upper shoulder and neck pain
Earaches
Pain or tenderness in the face and jaw
Difficulty chewing
Clicking or popping sounds in the jaw
While clenching and grinding can be signs of TMJ disorders, they can also be a cause of the condition. Our experienced doctors and staff can thoroughly evaluate your symptoms and oral structure to determine the cause of your condition and create an effective treatment plan.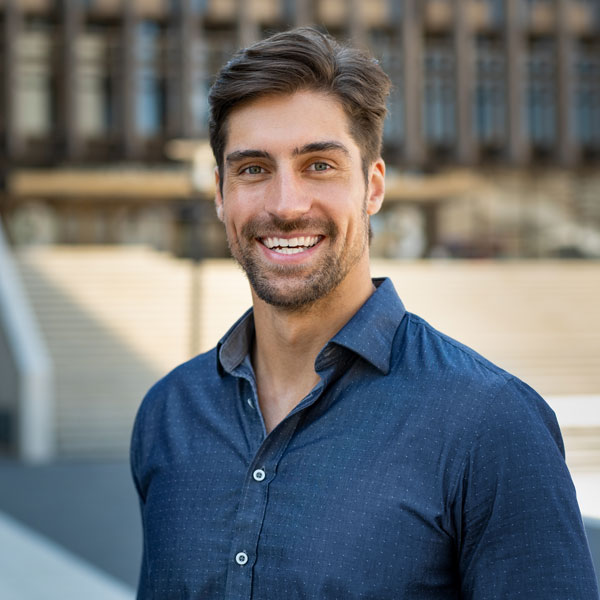 Patients who suffer from TMJ disorders can experience a range of discomfort that can become severe and impact daily life.
Our goal is to provide a solution that will treat the underlying cause of your TMJ disorder, not just address the symptoms. In order to effectively do this, we must first accurately diagnose your condition. We have implemented modern tools and techniques to ensure we are able to provide the most accurate diagnoses possible.
Using a cone-beam scanner and the T-Scan™ system, we are able to analyze your entire oral structure, especially areas where your jaws meet. Our practice is also equipped with BioJVA™ Joint Vibration Analysis, which measures friction and vibration patterns. With this information, we can identify if the joint itself is not functioning properly or if your discomfort rests in the muscles and other soft tissues. Dr. Shanahan is extensively trained in reviewing and interpreting these results to determine the best course of action for your treatment.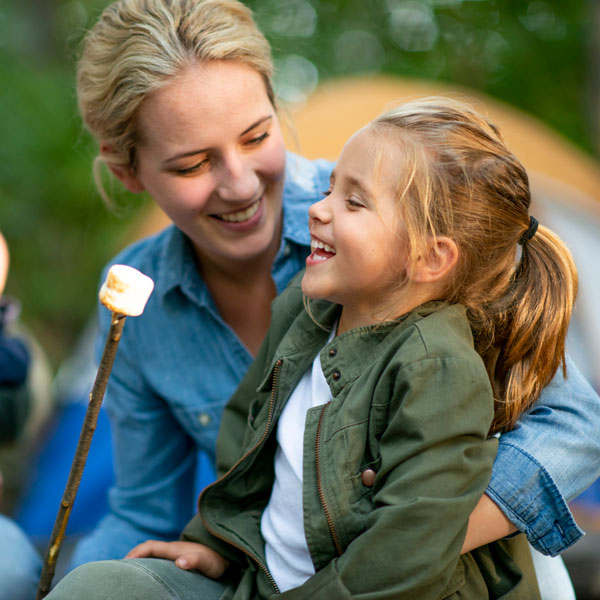 Effective Treatment Plans
Dr. Shanahan has invested numerous hours learning and researching TMJ disorders and effective treatments to help his patients improve their lives. For the last two decades, he has been evolving his treatment options based on advances in technology, research, and his understanding of these disorders.
The first step of treatment at our practice typically entails the use of a custom orthotic that can gently realign your jaws, allowing the joints and surrounding tissues to begin healing. This device can also provide important diagnostic information that helps us personalize further solutions for your unique case. While Dr. Shanahan can customize TMJ care for each patient's needs, the most popular and highly recommended option at our practice is TruDenta®.
The TruDenta system incorporates ultrasound, low-level cold laser, microcurrent, and trigger-point manipulation for gentle, direct treatment. This combination allows Dr. Shanahan to create a long-term treatment that can improve your health instead of managing the side effects alone. To continue your improvement, we may include physical therapy and rehabilitation techniques as well. Our unique approach to treatment has allowed us to improve the comfort and lives of many patients within six to twelve weeks with lasting results.
The use of advanced technology has allowed us to redefine traditional TMJ care. TruDenta therapy only requires patients to undergo one-hour sessions for about six to eight weeks. Not only are these tools and techniques gentler in nature, but their non-invasive approach can also contribute to the overall calm and relaxed experience we strive to create. Overall, patients can expect comfortable, spa-like treatment.