Dental Implants in Sedona, AZ

Establish a Secure, Long-Lasting Foundation for Tooth Replacement
For those who have missing teeth, the time to replace them is now. Missing teeth can cause greater dental problems down the road including advanced periodontal disease and plaque buildup. Today, replacing teeth is easier than ever. Dental implants are fitted directly into the jaw using titanium posts that serve as artificial roots for dental crowns, dentures, and bridges. Peak Family Dental Care offers our patients traditional dental implants, mini dental implants, and same-day dental implants. Patients in Sedona, AZ, can receive safe, convenient dental implant placement from Dr. Bryan J. Shanahan. Our implant surgeries are aided by advanced technology that enables highly accurate placement and superior results.
Do I Really Need to Replace Missing Teeth?
Yes! Once a tooth is missing it is more than just an aesthetic problem. It can lead to worsening periodontal disease, TMJ disorders, and more. When you lose a tooth, the other teeth begin to drift apart to fill the space left behind. This can cause dental collapse and bite issues. Additionally, added space between your teeth, however small, makes it easier for plaque to build up in the crevices of your gums leading to infection. This causes your teeth to become infected and increases the likelihood of more teeth falling out. Such complications can be avoided by replacing the tooth immediately. Dental implants prevent future damage to your teeth and gums and improve not only your oral health but your overall health as well.
On the aesthetics side, dental implants look like real teeth and they also feel like real teeth. You will not have to worry about what foods you can or cannot eat.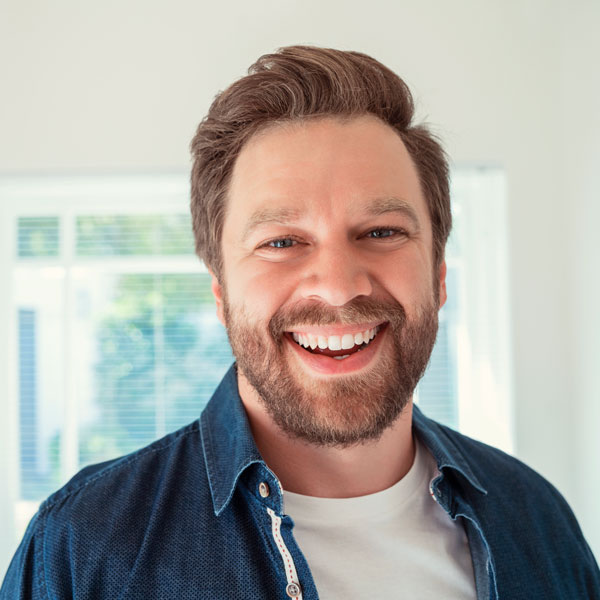 Benefits of Dental Implants
We highly recommend implant-supported restorations as they provide patients with many benefits unavailable with traditional tooth replacement options such as:
Superior Durability
Protection for Long-Term Oral Health
Improved Function and Aesthetics
Prevention of Further Bone Loss
Increased Comfort
Unrivaled Support and Stability
You can restore full form and function to your smile with confidence when choosing dental implants. At our practice, we provide all phases of treatment. You can work with our trusted doctors to receive and restore dental implants with high-quality crowns, bridges, or dentures.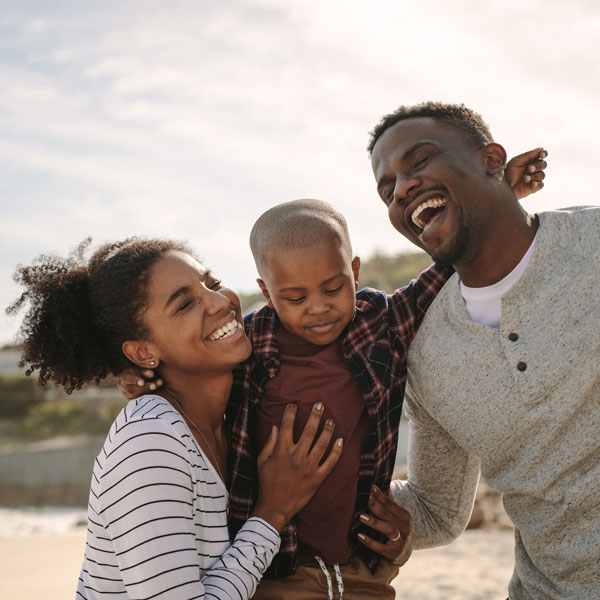 Dental implants fuse with the jawbone to support your custom restoration.
Peak Family Dental Care provides our customers with three custom solutions to meet their individual needs. These include Traditional, Mini, and Same-Day implants.
Our doctors will determine which implant is right for you. Mini implants are an excellent choice for patients who lack sufficient bone density in their jaw to support traditional dental implants. On the other hand, they may not last as long as traditional dental implants will. In some cases, patients may qualify for same-day dental implants that allow them to leave our office with an entirely new set of teeth. Our doctors will determine whether or not you're a candidate for this procedure.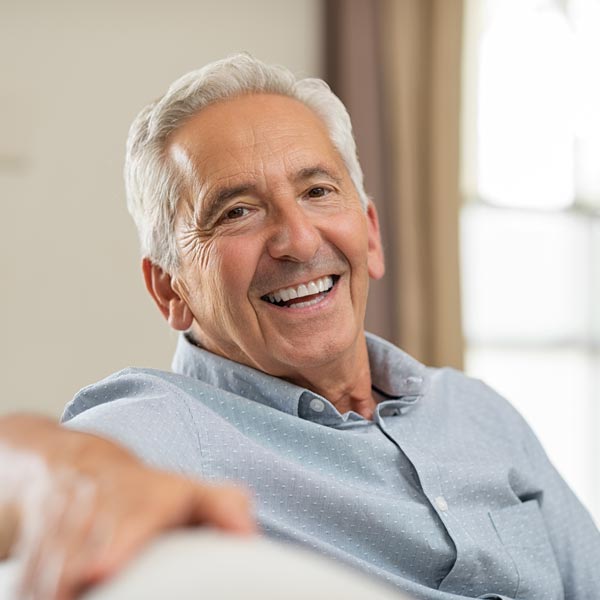 The Dental Implant Treatment Process
Dental implants are an excellent option, but they do require there be enough jawbone and bone density to support an implant. Those who have lost substantial tissue due to missing teeth or periodontal disease may have to undergo bone grafting in order to restore sufficient jawbone to act as a foundation for the implants. For those who are undergoing full arch or full mouth replacements, the remaining teeth will need to be extracted before the implants are installed. This option will be best for some patients.
Otherwise, the dental implant process begins right away. For your comfort, we provide anesthesia, sedation, or nitrous oxide. The doctor will make incisions at the implant side and install the abutments into your jawline. The titanium posts will need to fuse to the jawbone before the implants are permanently installed. This generally takes three to six months and, during this process, you will be fitted with a temporary replacement.