Dentures in Sedona, Arizona
Restore Dental Function and Aesthetics With Dentures
Today, those with several missing teeth or even an entire dental arch have far more options for restoring the beauty and function of their mouths with custom-made AZ dentures. Peak Family Dental Care, located in Sedona, Arizona offers our patients the cutting edge in dental technology. Dr. Bryan J. Shanahan offers our patients both traditional dentures and those supported by implants. To determine which option is best for you, we evaluate each one of our patients analyzing their teeth, gums, and jawbones customizing treatment to meet your individual needs.
Traditional vs. Implant-Supported Dentures
Traditional and implant-supported dentures both offer unique benefits. Which is best suited to you will depend on your goals for treatment and budget. During your initial consultation at Peak Family Dental Care, you will have the opportunity to discuss your options in-depth with the doctors.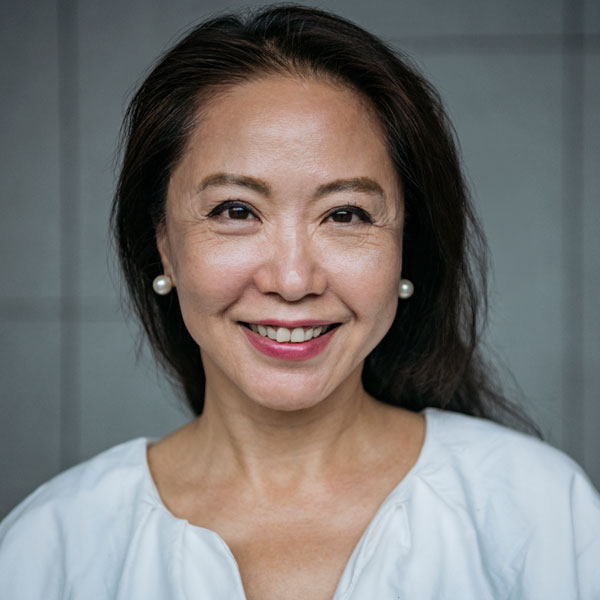 When determining what the best course of treatment for your situation is, our doctors will assess your oral health. This includes taking a number of X-rays or other imaging tests to get a good look at your jawbone. This analysis will determine how we will go about the process of installing implant-supported dentures. In the past, those who had severely receded jawbones were simply not candidates for the procedure. However, recent insights into factors that encourage bone growth have enabled modern dentists to move forward with the procedure by stimulating bone growth in the impacted area. It will take longer, but it can be done.
For those who elect to have traditional dentures made, we will take impressions of your teeth and send them to the laboratory. These will then be used to craft your unique dentures. Those who elect to have implant-supported dentures installed will need to undergo dental implant surgery to install the abutments on which the dentures will be placed. Four to six months later, once the implants have been attached to the jawbone, we will get you fitted for your custom dentures.
Once your measurements have been sent to the laboratory, it will take about two weeks to manufacture the dentures. Once the dentures are ready, will check to make sure the fit is as natural as possible.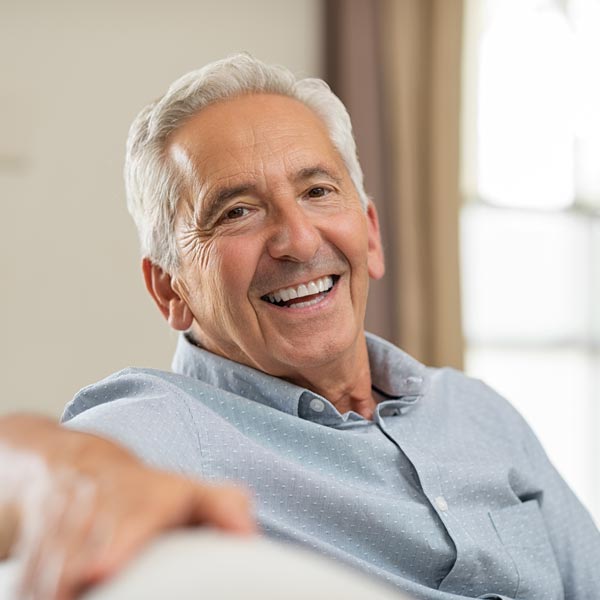 Our Sedona dentures offer a lasting and aesthetically-pleasing solution for patients with significant tooth loss.
Are Dentures Right for You?
Peak Family Dental Care strives to offer our patients top-quality solutions in cosmetic dentistry. Whether you're interested in traditional dentures or implant-supported dentures, we can ensure you get quality results that improve your smile and your confidence. Give us a call at 928-284-1091 to schedule your initial consultation.