Sedona, AZ Pediatric Dentists
Pediatric Dentistry Is Essential for Your Child's Long-Term Oral Health
Peak Family Dental Care provides gentle dental care for children. We understand that going to the dentist can be scary, but periodic visits to the dentist are essential for your child's long-term oral health. Drs. Shanahan provide excellent preventative care and give you tips on establishing the right habits at an early age. Additionally, we can help prevent serious issues later in life by correcting alignment issues that can eventually cause TMJ disorders and other problems. We will prevent gaps in your children's teeth from causing gum disease and attack other issues before they cause problems later in life. Give us a call today to set up an appointment.
Why Is Pediatric Dentistry So Important?
Your mouth and your nose are two of the only locations that permit entry into your body. They are connected to everything else. Infections in your mouth can spread to your heart, lungs, and even your brain. Teaching children good oral hygiene at an early age will help them prevent serious health problems later in life. These issues can require invasive surgeries or other procedures to correct.
There are two issues that many people don't consider when thinking about gum disease. Those are tooth alignment and gaps in between teeth. Gaps in teeth make it easier for plaque and tartar to build up while alignment issues can contribute to TMJ disorders. Peak Family Dental Care has years of experience providing children with a cutting-edge dental intervention that prevents serious problems before they start.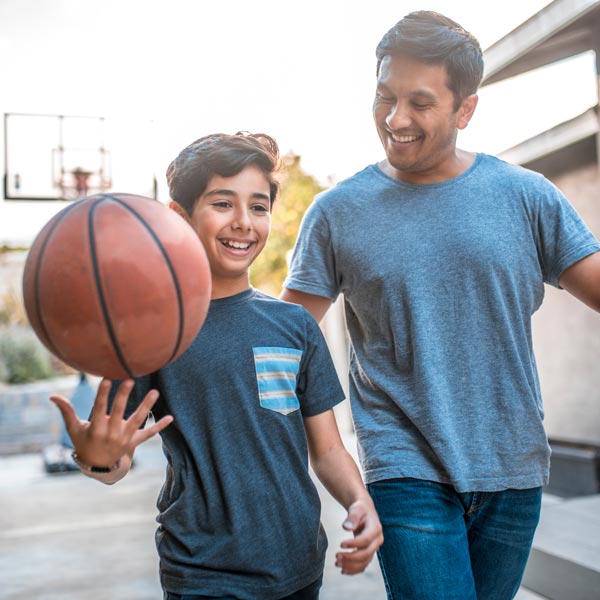 Treatments Tailored to Your Child's Needs
Today, we understand more about the processes that cause tooth decay and can take preventative action against them. We can help your child understand the importance of oral hygiene. We can also provide options such as fluoride treatments and sealants that prevent many of the most common dental problems.
Sealants prevent plaque and tartar from building up in the grooves beneath the molars. Fluoride treatments strengthen the enamel that prevents teeth from becoming worn down. Together, these treatments prevent cavities before they occur.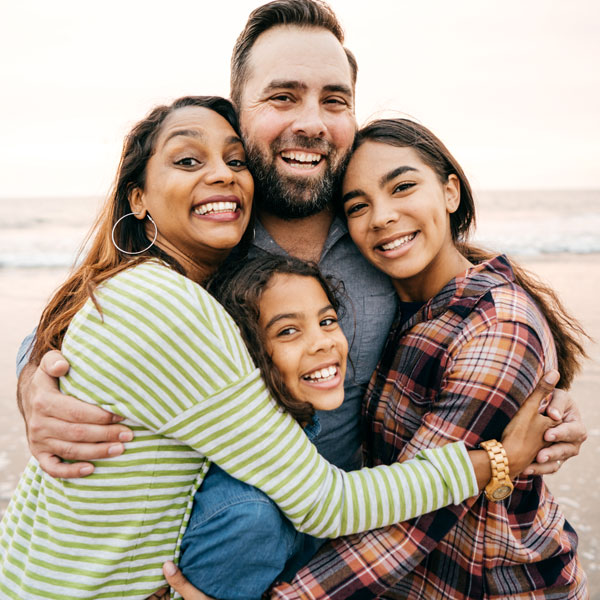 We treat our young patients with compassion and gentle techniques for better treatment experiences.
We understand that some children may be scared of dental operations. Our job as pediatric dentists is to provide them with a comfortable experience and ensure they can get the treatment they need to prevent future visits later in life. We can provide your children with sedatives if they become overly anxious. We can help your child with:
Fillings
Extractions
Wisdom Teeth Removal
Periodontal Care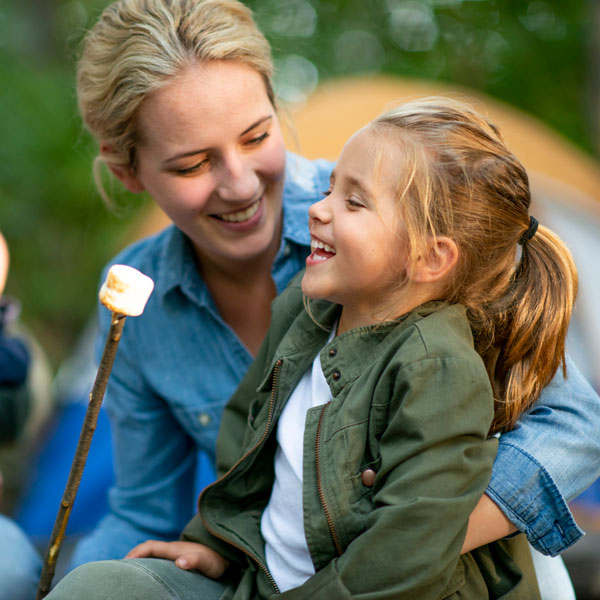 Our Specialized Tooth Brushing Method
Some folks come into our office and say that they've been brushing their teeth religiously for decades. Why are they dealing with cavities and gum disease now? The truth is, brushing alone isn't enough. You have to brush properly and you have to floss and rinse. By teaching proper techniques, we can ensure that kids will have a long time to wait until they need to have a tooth filled.
Peak Family Dental Care has developed a method that makes the process of learning how to brush correctly fun. We will also work with you to ensure that you reinforce good dental habits.
Creating a Positive Experience
When providing your children with dental care, our main goal is to create a positive experience for them. This will improve their relationship with us and ensure that they are learning and applying the tools we teach to prevent more unpleasant visits in the future. We strive to make your children's experience of their visit as pleasant as we possibly can. In cases where this requires sedation, sedatives can be provided. We understand that some children become upset when a stranger begins messing around in their mouths. That's to be expected. Nonetheless, we go out of our way to ensure that every child has a good experience at Peak Family Dental Care in Sedona, AZ.