Smile Makeover in Sedona, AZ
Plan a Personalized Smile Makeover to Achieve Your Goals
At Peak Family Dental Care, we know that a healthy smile is not always a flattering smile. Chips, stains, and gaps in your teeth are just a few of the cosmetic problems people have with their teeth that interfere with their smile. When they do, our experienced doctor, Bryan J. Shanahan, can help. After reviewing your needs and your oral health, one of our doctors will recommend the necessary procedure for your makeover that will not only restore your smile but your confidence too.
Smile Makeovers Bring More Benefits Than You Think
Of course, the main reason people want to get a smile makeover is that they want their smile to be more flattering. Using any number of procedures, we will help you get that beautiful smile you've been longing for. Once you have it, you'll see that there are many benefits that come with that smile.
For example, did you know that smiling more could help reduce stress? A 2015 study published in Psychological Science established that smiling while performing stressful tasks can actually lower a person's heart rate, and blood pressure, too. Other studies have also found that a simple smile can help strengthen your immune system, reduce pain, and help you live a longer life. Smiling is actually good for your health!
It's not only your physical and mental health that will improve when you begin smiling more often. This 2014 study shows that when a person smiles, they are perceived as being more likable than those that don't. That means people are more drawn to those that smile, and this could overflow into every aspect of your personal and professional life.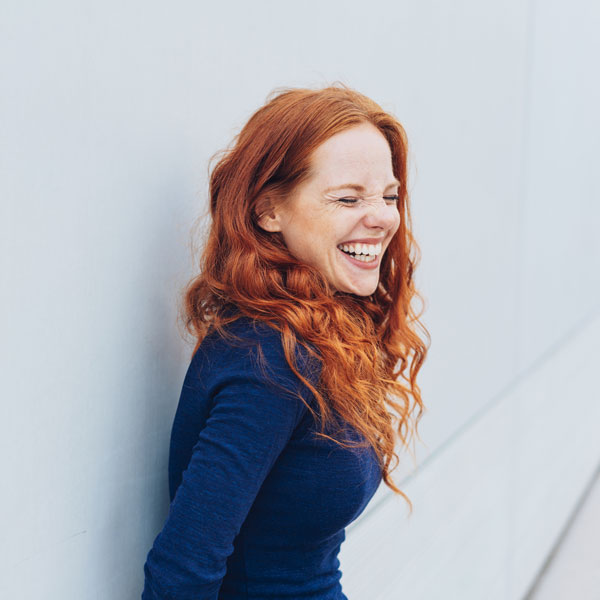 Is a Smile Makeover Right for You?
Unfortunately, many people are unhappy with the appearance of their smile, but getting a smile makeover is not for everyone. If your teeth or gums are unhealthy and you require certain procedures, such as a root canal or scaling and root planing, these must be done first. Smile makeovers are purely cosmetic procedures that should only be performed on those with good oral health.
This doesn't mean you will never be eligible for a smile makeover. It simply means that our doctors will first recommend procedures to get you back to good oral health. Once that is taken care of, we can then help you get the outstanding results you're looking for with a makeover.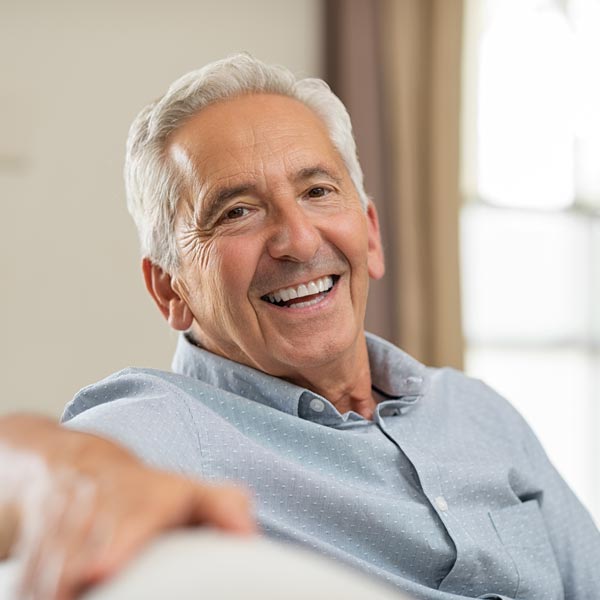 Our doctors design your smile with your surrounding facial features in mind for truly flattering results.
Treatments Used During a Smile Makeover
When you choose Peak Family Dental Care to help with your smile makeover, there are a number of treatment options we can apply based on your unique treatment plan. They include: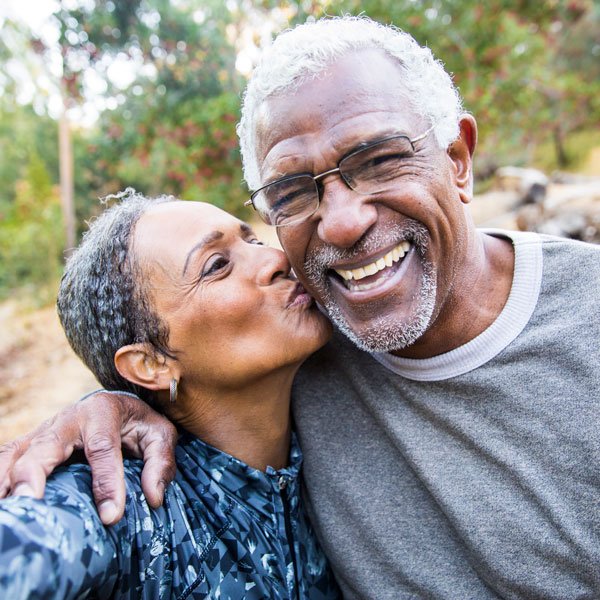 Oftentimes, patients come to our office requiring a number of treatments. We can help plan and organize these so your treatments are efficient, and you don't pay any added costs. For example, if you'd like two treatments, but all issues could be resolved with just one, we'll make recommendations that will give you a better smile sooner.
If you're not completely happy with your smile, now is the time to do something about it. At Peak Family Dental Care, we know everyone deserves a beautiful smile and we want to help you get yours. Call us today at 928-284-1091 to schedule an appointment with one of our Sedona smile makeover dentists and learn more about how we can help.