Cottonwood Family Dental Office
Peak Family Dental Care in Cottonwood, Arizona
At Peak Family Dental Care, your comfort and health is our main concern. We want you to feel at home at our office. We offer state of the art care to our patients using the latest dental technologies and techniques. Our conveniently located office in Cottonwood allows you to get the quality treatment you need without having to drive long distances. Whether you need a tooth replacement, deep cleaning, or smile makeover, we are here to help. We will develop a unique, individualized treatment plan just for you.
Dental Services We Provide in Cottonwood, AZ
We offer the following dental care procedures at our Cottonwood office: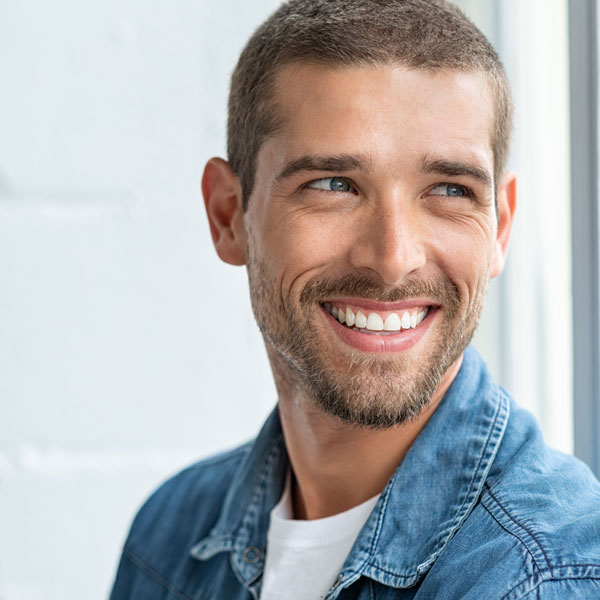 We offer payment plans to increase the affordability of our services. Please call us or talk to our staff to learn more.
A Review From One of Our Cottonwood Patients
"I can't say enough about the quality of care and professionalism of Peak family dental. I have been a customer of Peak family dental for a number of years. Dr. Shanahan is the most well-trained, knowledgeable, and caring dentist I have had the pleasure to meet. Thank you and all of your staff for all that you do."