Flagstaff Family Dental Office
Peak Family Dental Care in Flagstaff, Arizona
At Peak Family Dental Care, we offer custom, individual treatment for all of our clients. Dr. Bryan Shanahan has been practicing restorative and cosmetic dentistry since 1991 and is focused on creating "substantial and great relationships with my patients and staff." We commit ourselves to making your experience at our dental practice a comfortable one, and we are always integrating the latest dental technologies and techniques in our treatment to ensure that we are a modern dental office. Our conveniently located office in Flagstaff, Arizona allows you to get the highest-quality treatment you deserve at a local practice you can trust.
Whether you need dental implants, fillings, or a smile makeover, we are here to help you. We offer comprehensive treatment planning that is customized just for you so that we can get you back to good oral health and a smile you're proud of.
General Dental Services We Provide
We offer the following dental care procedures at our Flagstaff office:
With these services and more, Peak family dental care is helping change the lives of many! With IV sedation, digital x-rays, and thorough exams, you are bound to have an amazing experience with us! If you are tired of your previous dentist, you need to contact our Flagstaff, AZ dental practice by calling us at 928-723-4797 today!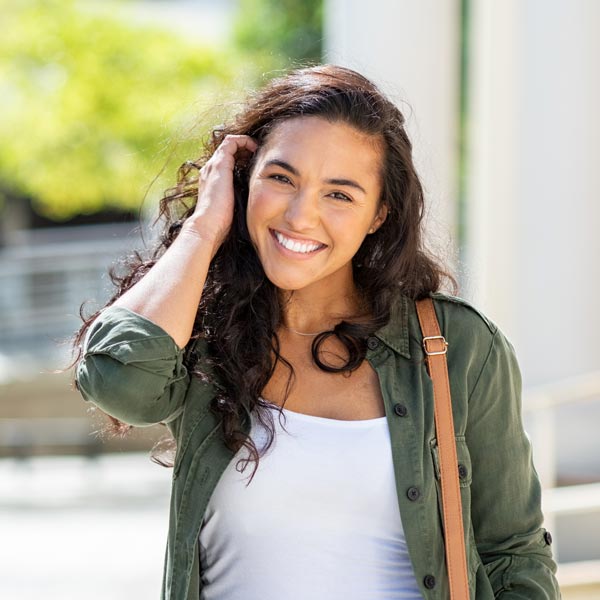 We offer payment plans to increase the affordability of our services. Please call us or talk to our staff to learn more.
A Review From One of Our Flagstaff Patients
"I recently decided to switch dentists after being unhappy for several years at my current dentist. I heard several great reviews about Dr. Shanahan and Peak Family Dental Care. They did not disappoint. I have been to three appointments so far. First, I had my exam and then went back for a consult. I loved that they scheduled the time to meet with me and go over everything after they had time to go over my X-rays and records. Their goal was truly to find a plan for me so I could come back less in the future. I did not feel rushed into making a decision on the spot. My most recent appointment was for a cleaning. Amber was incredible! I have sensitive teeth and she went above and beyond to make it comfortable. She had such a light hand that I did not once have a sensitivity issue. I left the cleaning feeling better than I have in years. She was also great at answering questions and providing suggestions for my dental care. Even better, is their top of the line technology. I can get everything done there, and with less pain and injections. It's just another example of how they put the patient first, and something I am thankful for after fearing the dentist for years. The whole experience has thus far been above and beyond. From the front office staff to everyone in the back, it was the best dental experience I have had in a long time. I have already sent my entire family to see them."