Laser Dentistry in Sedona, AZ
Improving Our Procedures With Laser Dentistry

Solea, which has been called a game-changer in the field of dentistry, gives patients a more enjoyable and relaxing experience while at the dentist. Solea is a laser system that can replace the drills and other traditional tools so patients have a faster recovery and can get back to their lives the minute they leave the office. If you're nervous about visiting the dentist, or you just want to experience the future of dentistry, Peak Family Dental Care is now proud to offer laser dentistry in our Sedona office.
Solea is the first laser dental system that has been approved by the FDA. It can perform both hard and soft tissue procedures, which means that whatever procedure you need to be done to improve your oral health, Solea can likely do it. This CO2 dental laser system was developed in Boston, Massachusetts using research conducted at the University of California School of Dentistry. Since it came onto the market, more and more patients are finding the relief they need with laser dentistry.
Solea uses sophisticated computer technology to seamlessly and flawlessly guide the laser to hard and soft tissues in the mouth. These tissues can include the teeth, gum, or even bones, meaning this laser can handle many different types of procedures. For many, it has replaced the drills, anesthesia, and scalpels typically needed to perform these procedures, making for a much easier, and much quieter, appointment.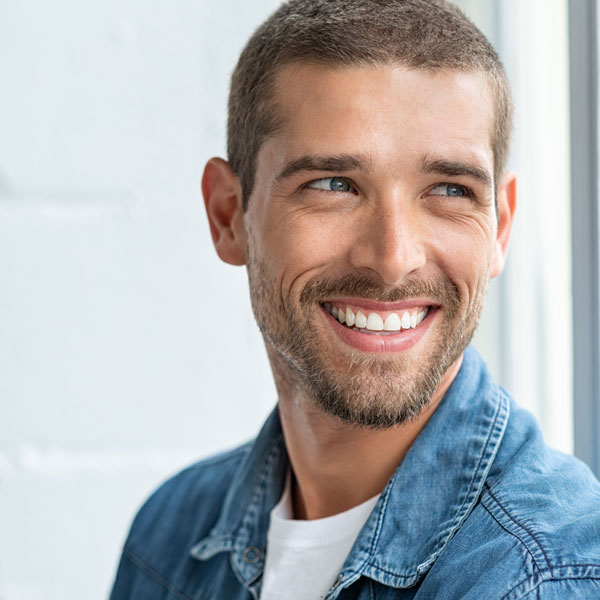 Solea comes with many benefits, and it has completely changed the world of dentistry. Soft tissue procedures, such as crown lengthening and removing soft tissue folds can now be done with virtually no bleeding from the patient. Hard tissue procedures, such as tooth preparations and dental fillings can also be done in a matter of minutes. With no drill and no scalpel to worry about, most patients don't even use anesthesia for these procedures because they simply don't need it.
These gentle, non-invasive procedures hold more benefits for the patients as well, other than just providing a more enjoyable experience at the dentist. Sometimes, going to the dentist takes up a person's entire day. Lengthy traditional procedures, and recovery time afterward, meant that after an appointment a person often couldn't resume their normal activities. Due to the numbing feeling left over from the anesthetic, they couldn't even eat or drink.
This is no longer the case. Any procedure performed using Solea takes just a fraction of the time of the conventional method using drills and needles. This means shorter dental visits and less time in the chair. Laser dentistry is also extremely gentle, which means a faster recovery.
Additionally, when an anesthetic is not used, there is no numbness. With no sutures or scalpels, there also isn't any tenderness or pain in the mouth. When people leave our office after a Solea treatment, they are usually able to go right back to their days, whether that's heading back to the office, or getting a bite to eat for lunch.
Lastly, if you've ever been nervous about going to the dentist, you need to try Solea. This innovative technology is so gentle, it's often used on children that have anxiety about visiting the dentist. Laser dentistry is also a common alternative sought by the elderly, a population that is at high risk for post-operative infections. Solea sterilizes the gums as it works, which also significantly reduces the chance of these infections developing.
You'll still get the safe and effective treatment you need, but without a single worry about your next appointment. Solea is truly changing the world of dentistry in a way that makes the entire experience a better one for you.
Interested in Sedona, AZ Laser Dentistry? Call Us to Make an Appointment Today
Although Solea is revolutionary in the field of dental care, unfortunately, not every dental office offers it. At Peak Family Dental Care, we are proud to offer laser dentistry in Sedona using this innovative technology.
When you come to our office to improve your oral health, we want you to not only leave with a beautiful smile, but we want you to enjoy your experience with us, too. We know how difficult it is for some to go to the dentist, and we now know there is an answer. If you want to learn more about whether laser dentistry can help you, call us today at 928-284-1091 or contact us online to schedule an appointment. There is a better way to get the dental treatment you need, and we've got it!