Cottonwood, AZ Hybrid Dentures
Natural-Looking Teeth Replacement
Hybrid dentures are similar to dental implants, but reduce the overall number of dental supports that are fixed to the jaw. This provides an efficient and effective means for those with few salvageable teeth to get a full set of non-removable dentures. Recently, it has become the most popular option for patients who have to replace a full mouthful of teeth. In this article, we'll discuss what hybrid dentures are, how the procedure works, and how they can benefit you.
What Are Hybrid Dentures?
Hybrid dentures are also called All-on-4 or implant-supported dentures. They are similar to traditional dentures insofar as they look like real teeth and act to replace teeth that have been lost. Unlike traditional dentures, they are a permanent solution to the problem of tooth loss. In cases where patients have only a few teeth remaining, hybrid dentures give the patient full use of a new set of teeth.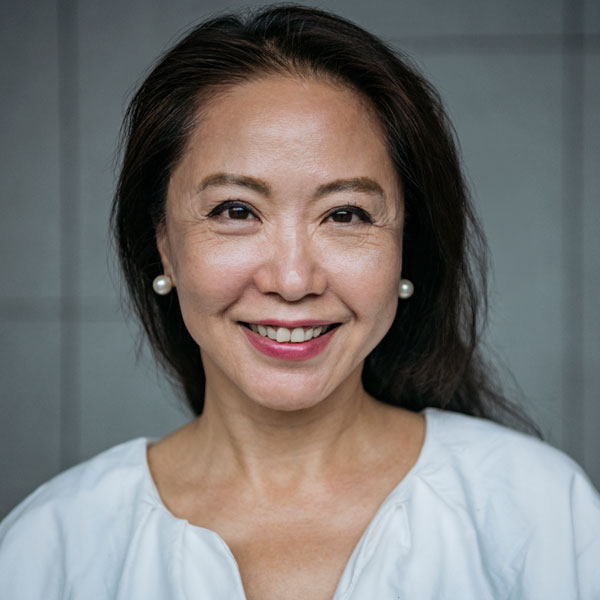 How Do Hybrid Dentures Work?
Hybrid dentures are called hybrid because they have qualities that are similar to both dental implants and traditional dentures. Like traditional dentures, the dentures are customized to fit your mouth. Like dental implants, hybrid dentures are affixed into the jaw bone so that they give you the full use of a real-looking (and functioning) set of teeth.
Hybrid dentures are known as All-on-4 because there are only four abutments required to attach the dentures to the jaw. The new teeth are set on top of the abutments and they won't fall out as traditional dentures will. This has several serious advantages over traditional dentures.
There are also several advantages over dental implants. For each tooth you replace with a dental implant, you need to drill an abutment into the jawbone. The dental implant is then installed into the abutment. That's great if you're missing one or two teeth, but if you need to replace an entire mouthful, it's not a very efficient process. With All on 4 dentures, you only need four abutments. While All on 6 fixed-implant dentures do exist, the All on 4 option reduces the healing time and streamlines the process.
How Are Hybrid Dentures Installed?
The process of installing hybrid dentures requires several steps. In most cases, patients will need to have whatever remaining teeth they have removed to make room for the new implant-supported dentures. The implants are installed directly into the jawbone and the patient can leave later that day with temporary teeth. Over the next couple of months, the titanium or zirconium implants will need to fuse to the jawbone before your permanent dentures can be installed. But the important thing to understand is, that when you leave after the procedure, you'll have a very realistic set of teeth that will fair much better than traditional glue-on dentures.
It will take at least one month of healing before the implants and your jawbone have finished integrating. The temporary teeth will provide us with a baseline for installing your permanent teeth. We can keep what we like, discard what we don't like, and craft a perfect smile once it's all said and done.
What Do I Need to Know Before the Procedure?
In order to install the implants, you must have enough jawbone left. Certain conditions, such as periodontal disease and extended periods of tooth loss can cause the jawbone to erode or recede. When this happens, it's more difficult (but not impossible) to install the hybrid dentures. We will need to regrow some of the bone that was eroded. The process will take more time, but it will be worth the effort and time that you put into it. When you leave, you'll have a full set of teeth that are not only indistinguishable from real teeth but allow you to eat all the foods you once enjoyed!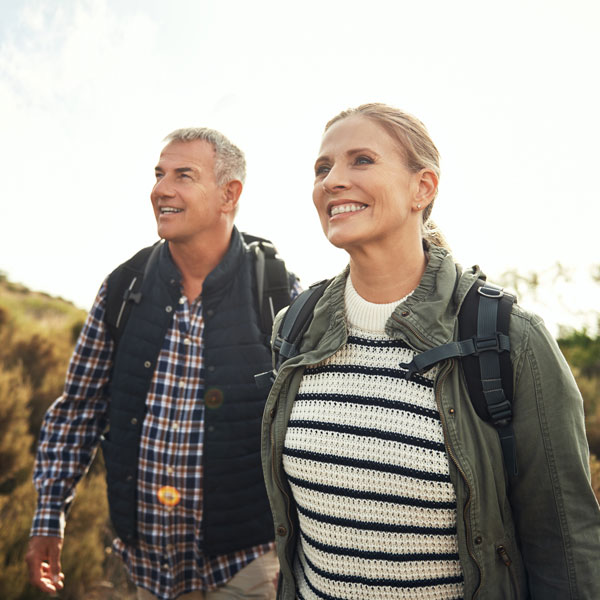 The Benefits of Hybrid Dentures
Unlike traditional dentures, once your hybrid dentures are installed, you will never have to worry about taking them out. You will simply brush and care for them the same way you would real teeth. Furthermore, you won't have to worry about what kind of food you're eating and whether or not you'll have to reglue your dentures afterward. You will have the ability to talk, chew, and bite the same as you did when you had a full set of your own teeth.
Get Hybrid Dentures Today at Our Cottonwood, AZ Office
If you want a permanent solution to tooth loss, hybrid dentures provide just that. A fully functional and real-looking set of teeth. Peak Family Dental Care is proud to offer the latest technology to our patients. Talk to us today for more information about Cottonwood, AZ hybrid dentures.